This is paid content, not prepared by the editorial staff. Click here to submit your own On the Job listing.
McWHINNEY NAMES KEITH HURAND EXECUTIVE VICE PRESIDENT OF MASTER-PLANNED COMMUNITIES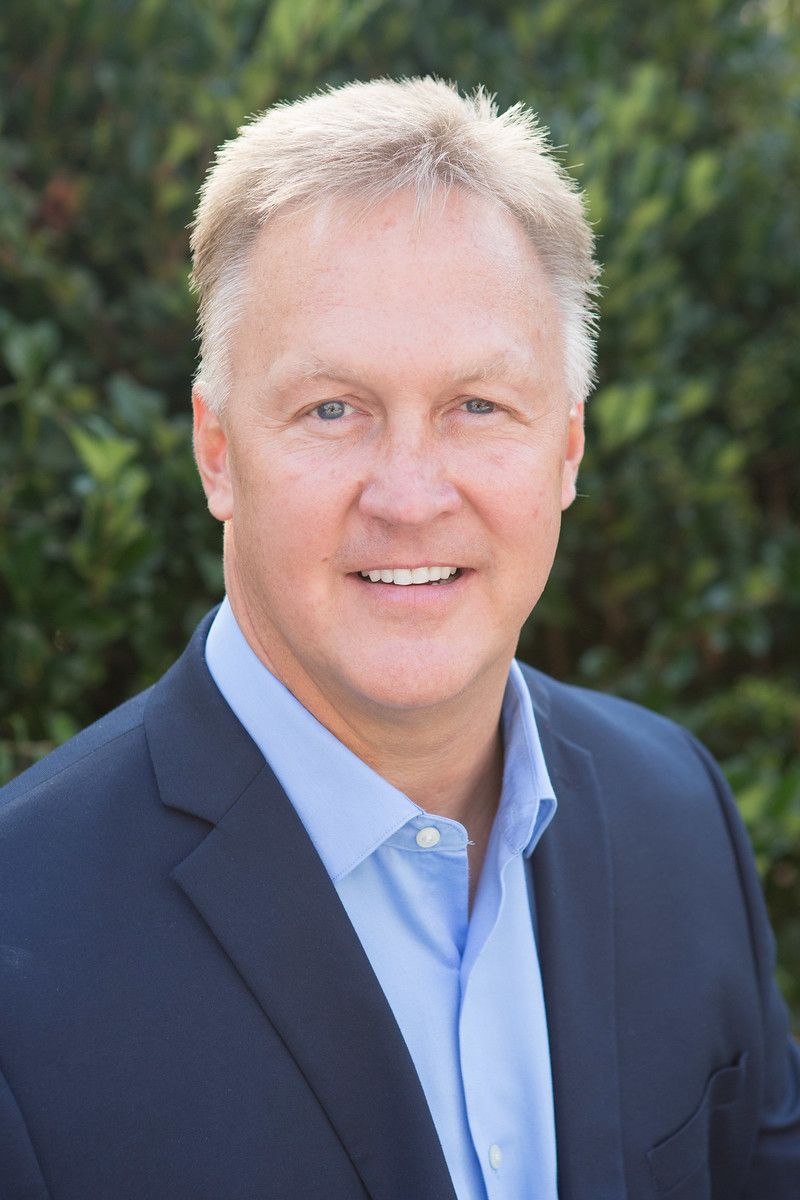 Keith Hurand is the new executive vice president of master-planned communities for McWhinney. He will lead community development and placemaking initiatives, focusing on execution, leadership and strategic planning for its mixed-use community developments, including Baseline, McWhinney's 1,100-acre master-planned community in Broomfield, as well as Centerra, an award-winning 3,000-acre master-planned community in Loveland, in addition to Kinston, the newest residential community in Centerra.