This is paid content, not prepared by the editorial staff. Click here to submit your own On the Job listing.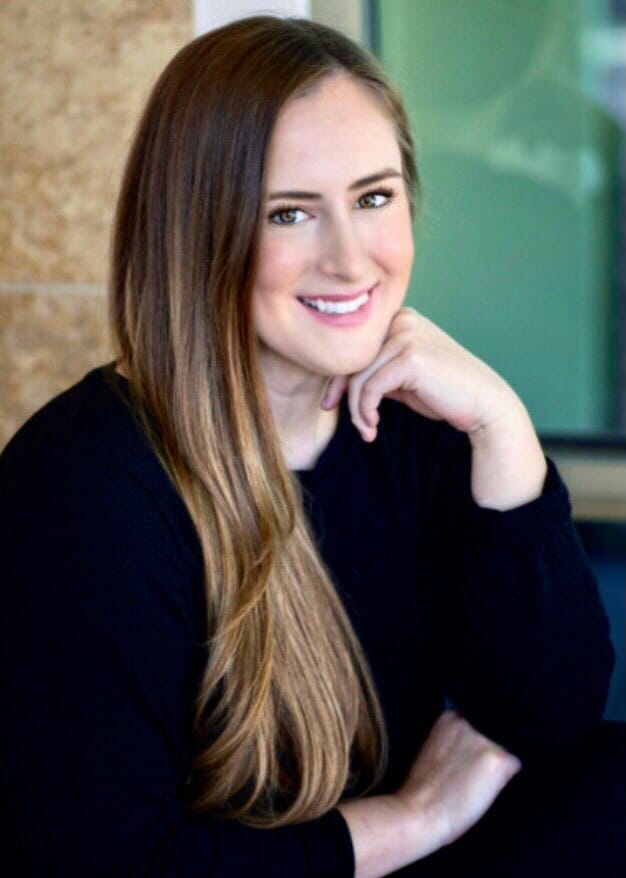 Bank of Colorado, New Hire
Bank of Colorado welcomes Jana Beasley, as a marketing coordinator within its Fort Collins-based location. Beasley will assist in growing the Bank's strategic marketing efforts on both an internal and external scale within its service areas. Beasley will play an instrumental role in enhancing and advancing strategic marketing efforts on behalf of Bank of Colorado's locations and communities throughout the Eastern Plains, the Front Range, the Western Slope, and the Four Corners Region; ranging from content strategy, public relations, copywriting, media management, and more.