This is paid content, not prepared by the editorial staff. Click here to submit your own On the Job listing.
Caplan & Earnest Elects Elliott Hood as Member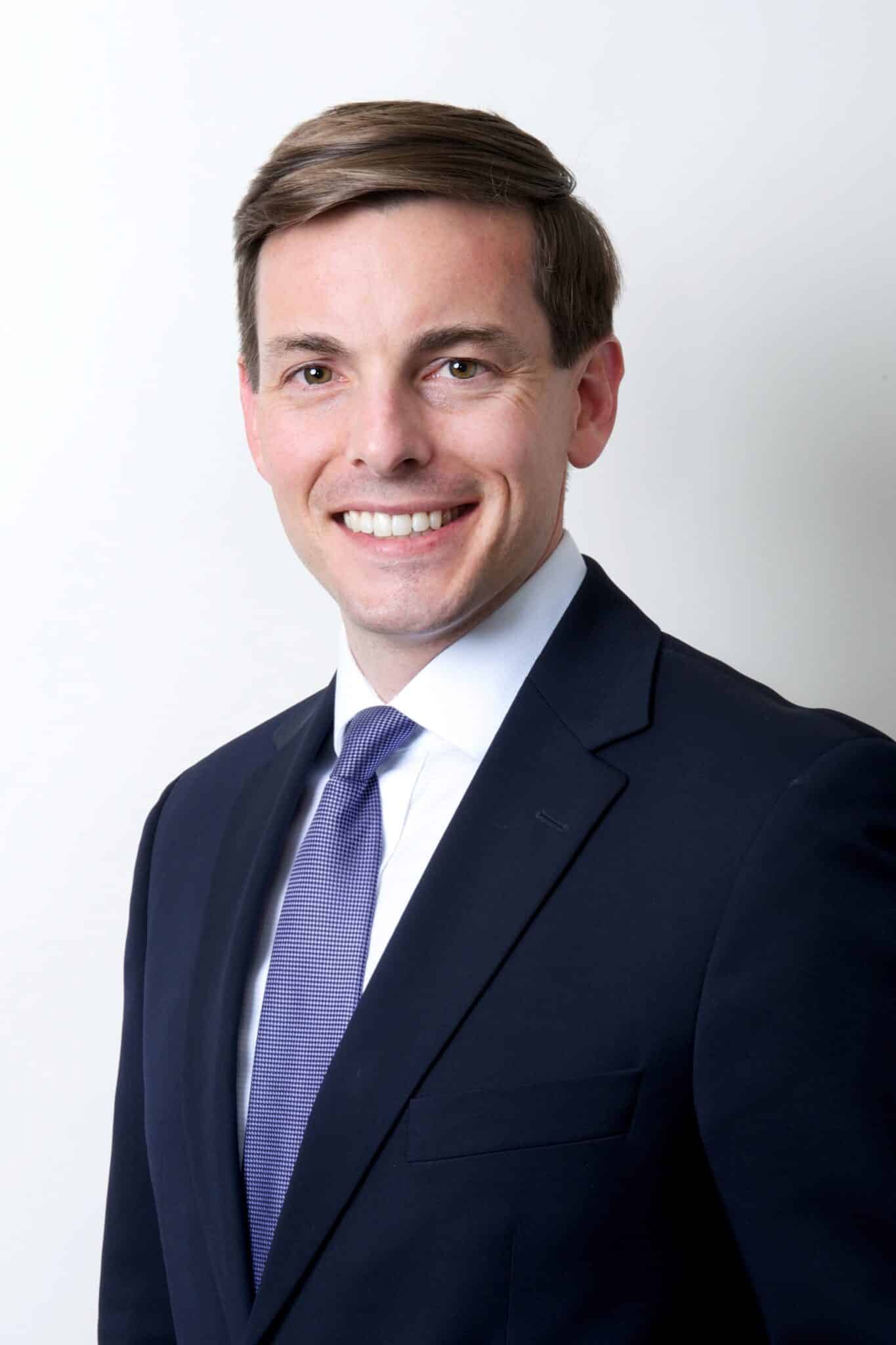 Caplan & Earnest, Promotion
Elliott Hood has been elected as a member of Caplan & Earnest. He practices as part of the firm's Education Law and Litigation practice groups, and he represents school districts in complex civil litigation before state, federal, and administrative tribunals. Hood joined Caplan & Earnest in 2017, and has significant experience handling disputes involving special education, civil rights, disability and accommodation, charter schools, torts, student discipline, employment, and constitutional claims.