This is paid content, not prepared by the editorial staff. Click here to submit your own On the Job listing.
JR Engineering Adds Daniel L. Clark, PE as New Firm Principal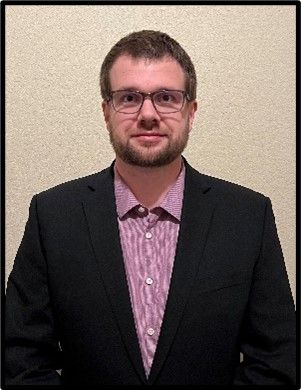 JR Engineering, Promotion
JR Engineering, a leading Colorado engineering & surveying firm for 50 years, named Daniel R. Clark, PE, a new principal of the firm. Clark is a group lead for JR's Land Development Group for its Colorado Springs, Golden, & Fort Collins offices. Clark joined JR in 2012 and has a BS from Valparaiso University and an MS from University of Colorado Denver. His focus is design & construction of public roadways, water, storm sewer, & sanitary sewer improvements. Clark applies his experience in land development, emphasizing value engineering and construction management on Front Range commercial and residential projects.