This is paid content, not prepared by the editorial staff. Click here to submit your own On the Job listing.
Northern Engineering Names Brad Curtis as Vice President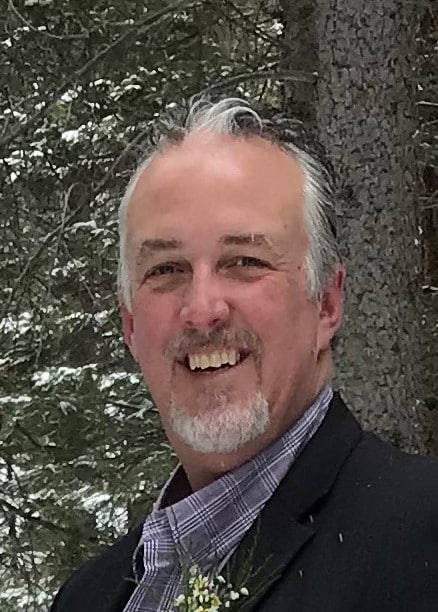 Northern Engineering, Promotion
Northern Engineering Services, Inc., provider of civil engineering and land surveying services in Northern Colorado, has named Brad Curtis as Vice President. Brad has over 27 years of engineering experience in both the public and private sector. He has led Northern Engineering's Municipal Services department from his director position since joining the firm in 2019. Much of Brad's time is spent serving as Town Engineer for half a dozen Weld County communities along the Highway 85 corridor.