This is paid content, not prepared by the editorial staff. Click here to submit your own On the Job listing.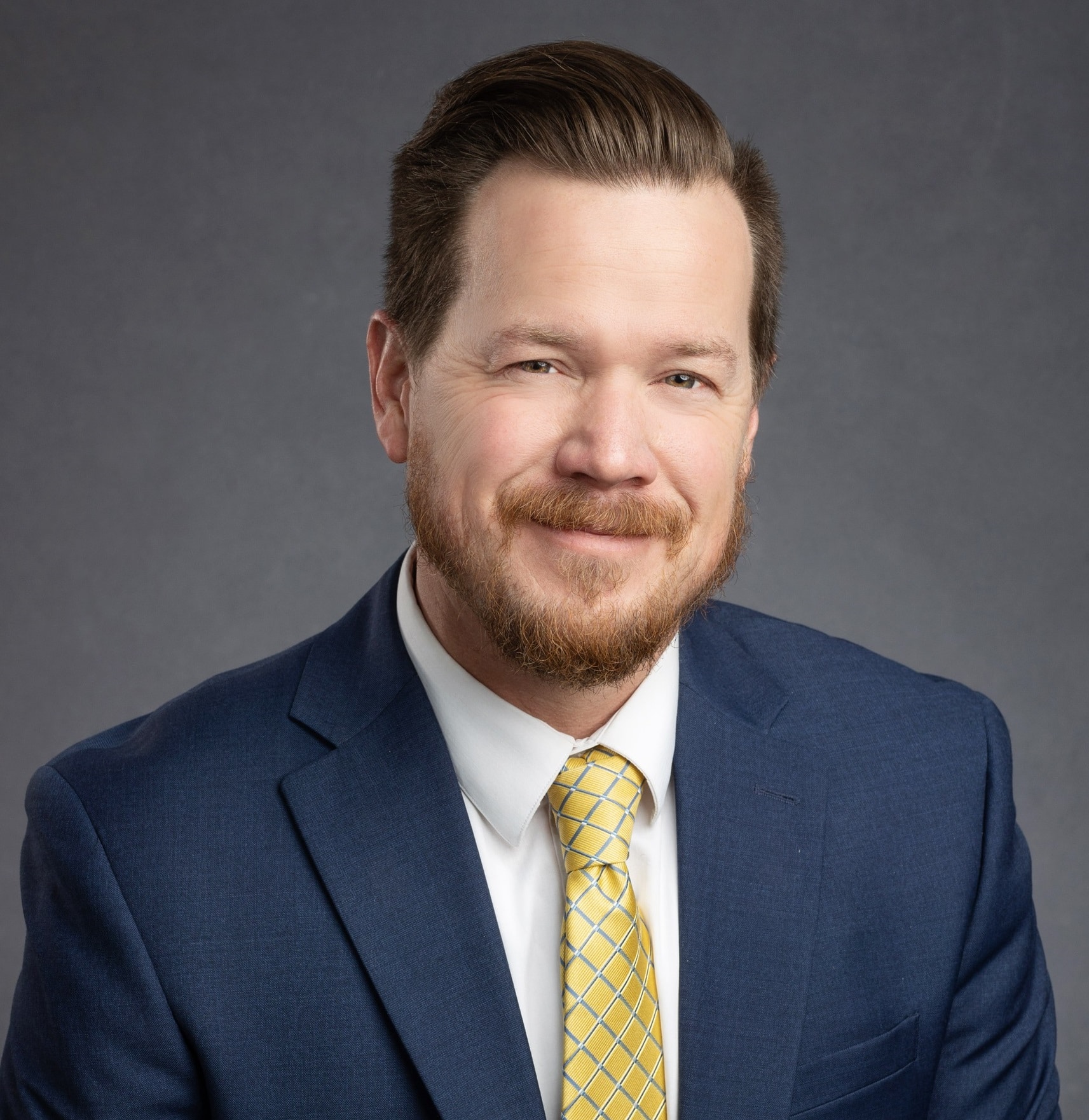 Coan, Payton& Payne, LLC, New Hire
Coan, Payton & Payne, LLC welcomes attorney Bob Choate. Mr. Choate's practice is focused on complex real estate development and associated corporate transactions, as well as heavy civil construction. Prior to joining Coan Payton & Payne, Mr. Choate spent many years as corporate counsel for local governmental entities in Northern Colorado, and has extensive experience navigating the permitting processes necessary to acquire and protect vested development rights.