This is paid content, not prepared by the editorial staff. Click here to submit your own On the Job listing.
International healthcare marketing executive joins Mantooth Company as senior marketing manager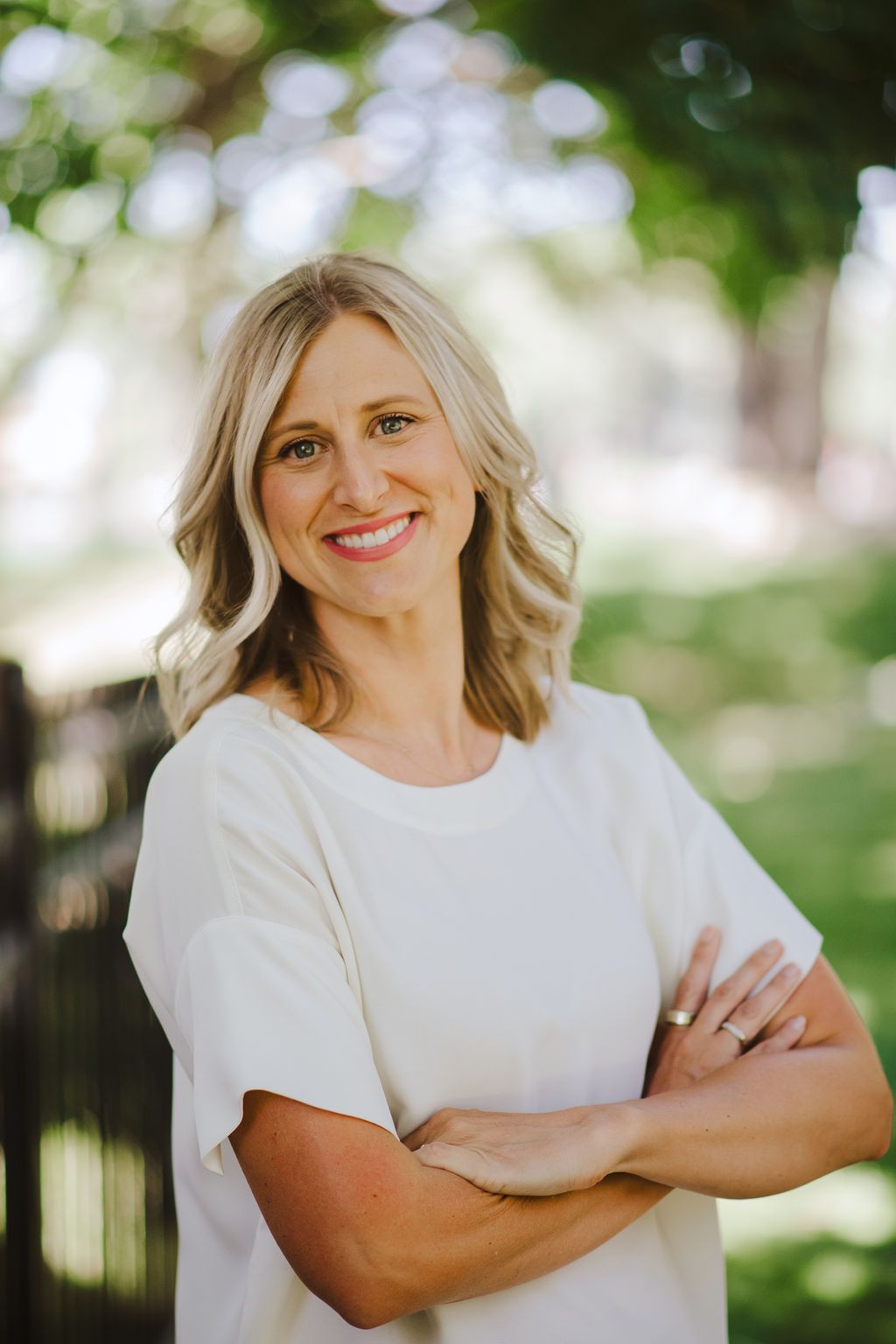 Mantooth Company, New Hire
Amy has developed marketing strategies for medical practices, built community engagement platforms for nonprofits, launched corporate campaigns for Fortune 500 companies, and developed strategies for health tech startups. She recently led B2B marketing for Oura Ring, positioning it as the leader in a new wellness category: Sleep Health.
Amy will now develop innovative, impactful marketing strategies to bring immediate and long-term value to its customers. A Fort Collins native, Amy earned her degree from CSU and was a Mantooth intern.