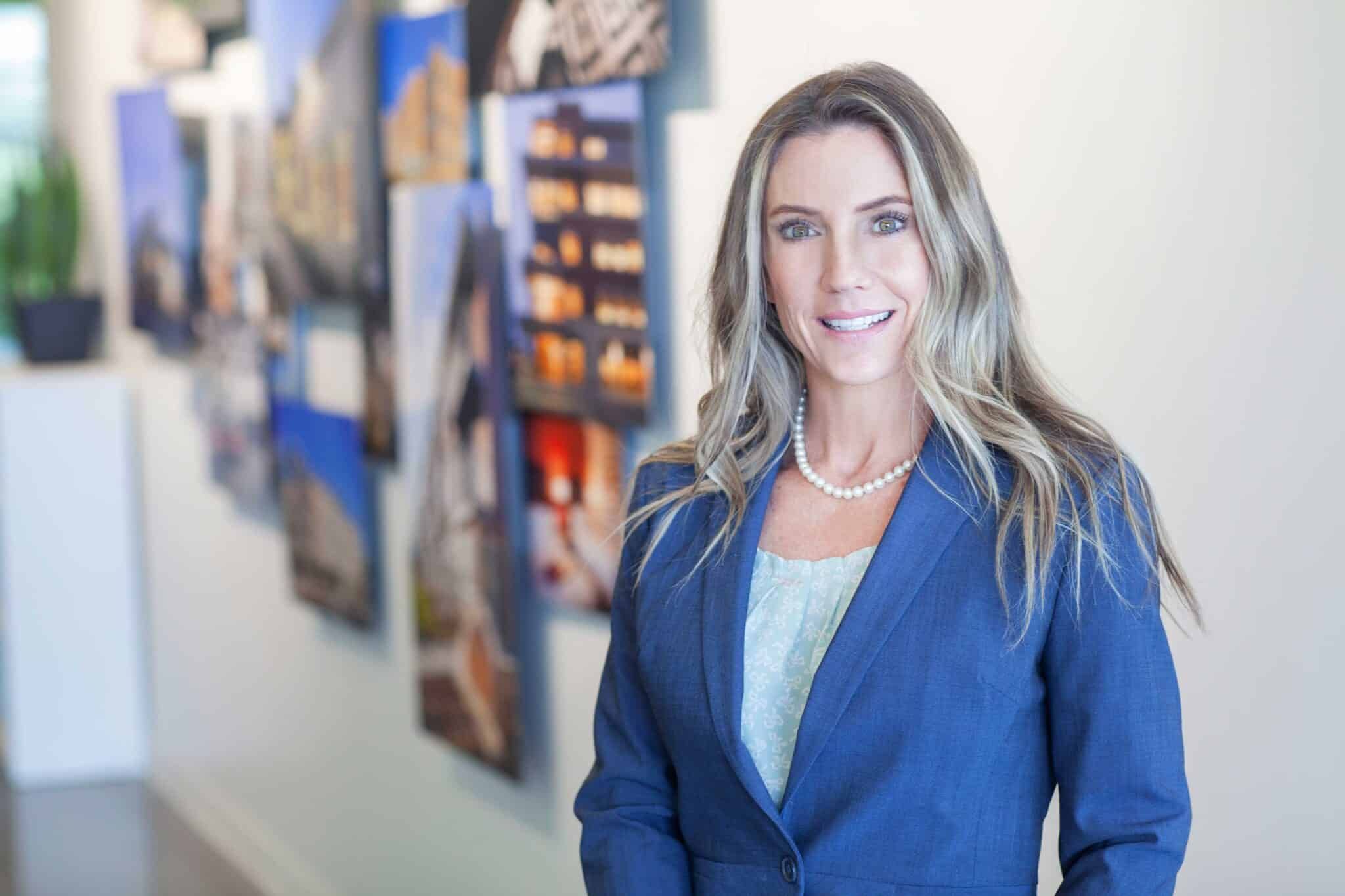 Brinkman Real Estate has promoted Brandy Natalzia to General Counsel. Natalzia's background includes extensive experience in commercial real estate and business transaction work.
As General Counsel, Natalzia will lead the legal team and serve as Brinkman Real Estate's chief lawyer and legal representative. In addition to providing legal advice and acting in the best interest of the company, she will inform senior management on strategy and compliance with current laws on a broad range of topics. She will be entrusted with legal documents and private company information and will utilize this information to help make prudent legal decisions for the company, including advising the executive team on new laws, existing laws, and legal rights that could impact the functionality of the business.
Natalzia received her Juris Doctor degree from Florida Coastal School of Law and a Bachelor of Arts from the University of North Florida.