Loveland Pulse completes buildout of citywide network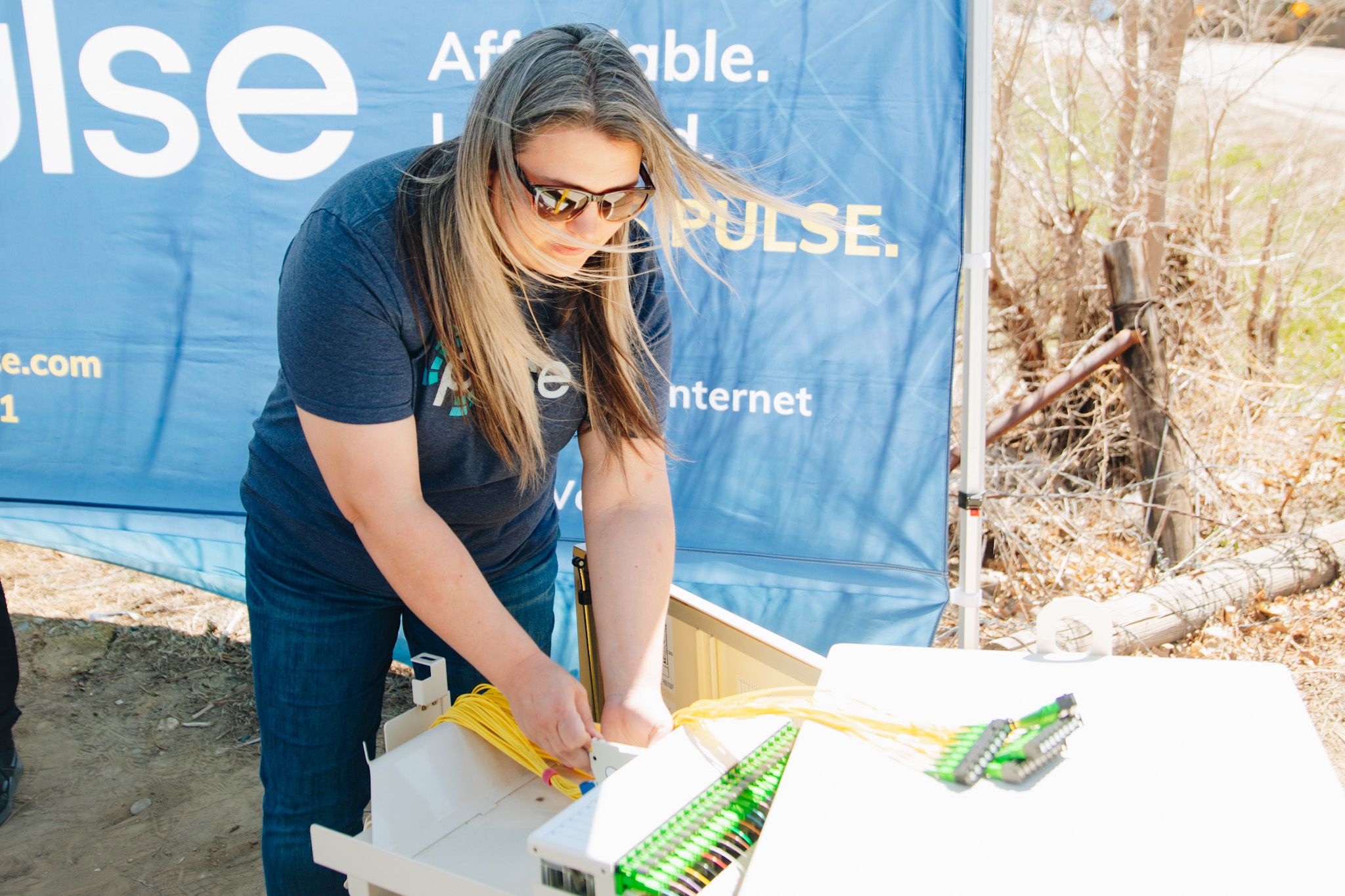 LOVELAND — Pulse, the new public internet utility in Loveland, has completed work on the network within the four-year timeframe that it established for the buildout, meaning that every property within the city limits now has access if residents choose to connect.
About 34% of properties have signed with the new utility. That take rate, Pulse said in a press statement, exceeds the target of 32% that it originally set when beginning to build the system.
The network cost $110 million to build — the largest capital project in the city's history, the press statement said.
"This infrastructure has been designed and built with future generations in mind, ensuring Loveland remains at the forefront of modern, robust, and future-proof internet delivery," Brieana Reed-Harmel, Pulse broadband manager, said in a written statement. The utility, while completing the major work in Loveland, continues to attract interest in other communities seeking to replicate a network; Timnath, for example, will use Pulse to build its network.
The Pulse network includes 631 miles of conduit and 1,316 miles of fiber-optic cable. That fiber delivers internet services as well as WiFi, television and telephone services.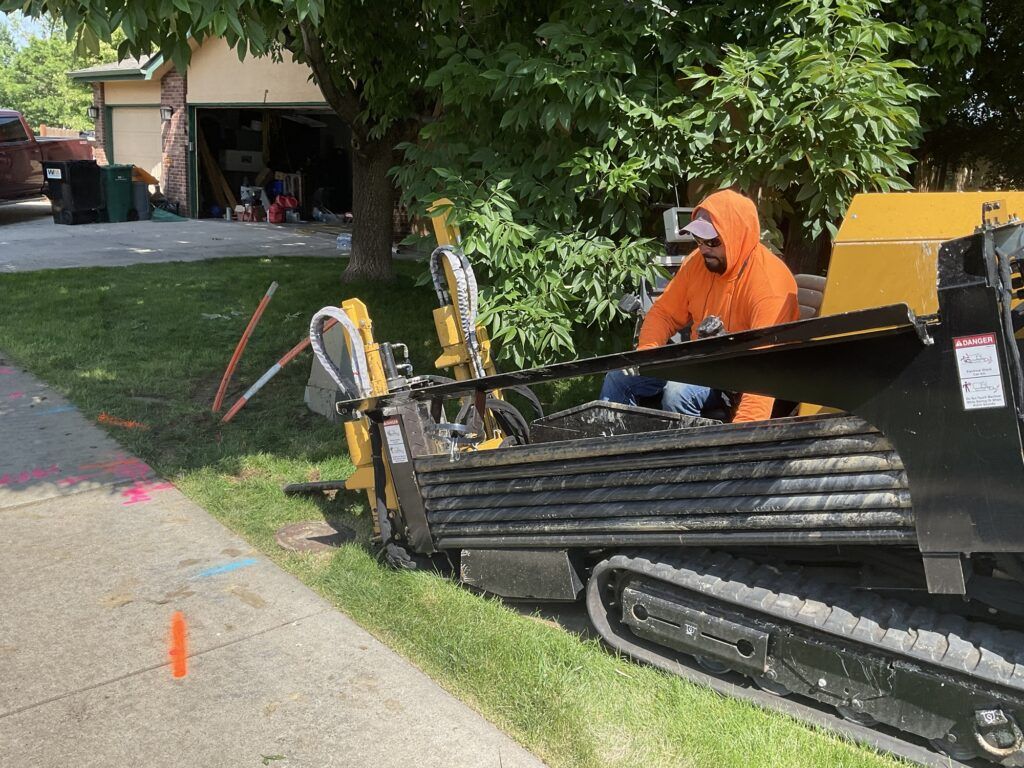 "As we celebrate the successful conclusion of this historic project, Pulse stands as a shining example of what is possible when the community unites to pioneer innovative, collaborative solutions," said City Manager Steve Adams. "We did this for ourselves, and we made it happen together. Reflecting on the time when a community-owned fiber network was just an aspiration, it is truly extraordinary to witness it evolve into a tangible, nationally recognized reality."
The Pulse network provides the only 10-gigabyte network in the city with symmetrical — speeds equal whether downloading or uploading — connectivity.
The utility was recognized in the PC Magazine's "2023 Best ISPs in the United States" list as the fastest internet in the mountain states and the second-fastest in the nation. The designation for 2023 supplants Longmont's NextLight utility, which was in the No. 2 position in 2022. Santa Rosa, California's Sonic internet utility remains as the nation's fastest.
Pulse said in its press statement that customer service scores are "17 times higher than the national average" and that uptime is at 99.95%. The services are available to customers without long-term contracts. Free services are available to qualifying households.
"Pulse is the result of our community's unwavering dedication to quality, affordable connections for all, even when others doubted its feasibility. Our achievement has not only transformed our city but also inspired neighboring communities to follow suit in creating a more connected region," said Reed-Harmel.
The utility continues to connect individual properties to the network as customers sign on for service and will build extensions to the network as the community grows.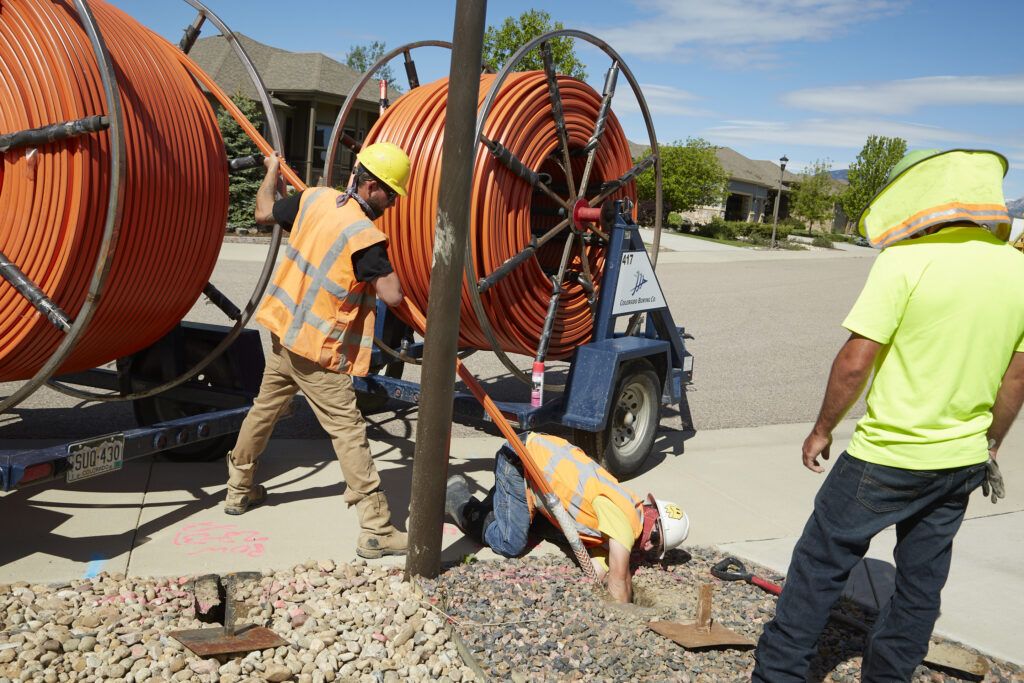 Ken Amundson
Managing Editor
Latest by Ken Amundson: