UCHealth Northern Colorado Foundation wins county grant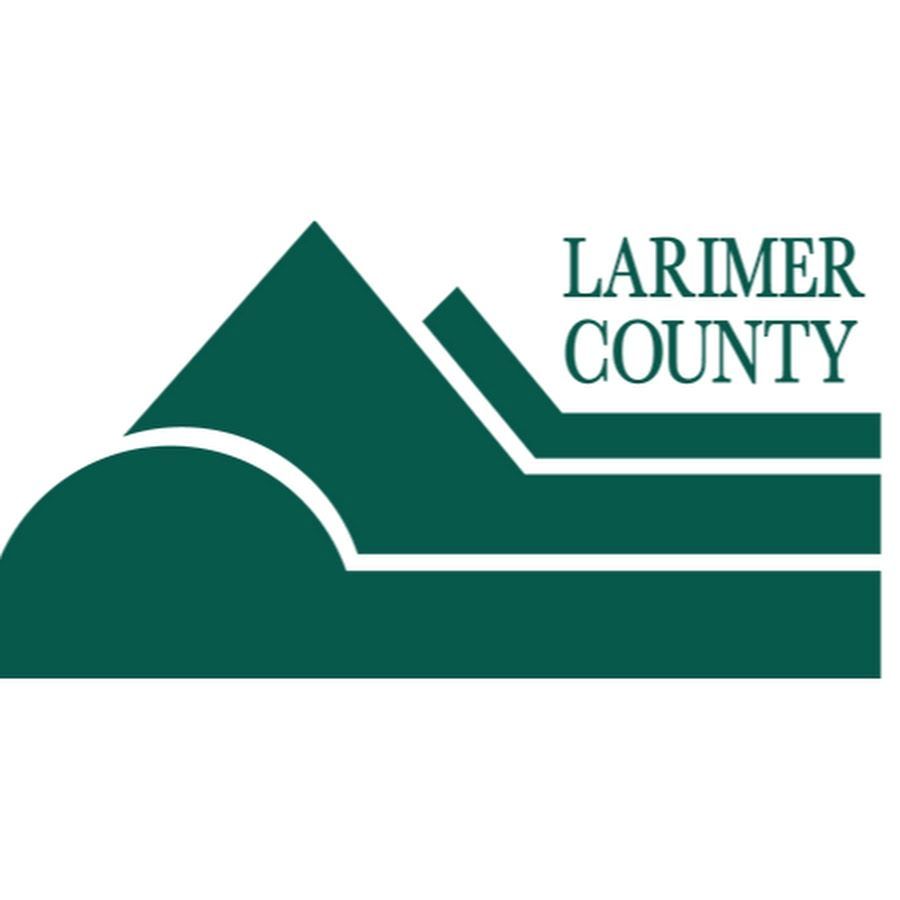 FORT COLLINS – The UCHealth Northern Colorado Foundation on Tuesday was awarded $112,061 through the 2023 Gary A. Darling Grant Award by the Board of Larimer County Commissioners at its administrative meeting. 
Presented by the commissioners and Larimer County Behavioral Health Services, the award recognizes the foundation's commitment to addressing the need for a compassionate and appropriate response to individuals experiencing a mental-health crisis.
The grant, a part of the BHS Impact Fund Grant Program, is awarded to programs that have demonstrated significant contributions in the realms of behavioral health and criminal justice.
The foundation will dedicate the grant proceeds to continuing education for co-responder clinicians and sustaining the mental health co-responder program in collaboration with Fort Collins Police Services. Working with law enforcement, co-responders provide immediate support to individuals facing behavioral=health challenges.
"This is a way to right-size the response that we have toward certain situations, and I appreciate that we're looking at this kind of work in a different way," said Larimer County Commissioner Kristin Stephens, "I think it distinguishes our community as one that really cares about taking care of folks."
Added county commissioner John Kefalas, "I had the experience of doing a UCHealth ambulance ride along, and I was so mightily impressed by the kinds of questions these folks were asking and the genuine care they had. It really moved me. It was very clear that they had the training in the aspects and were listening to help them. The co-responder program is critical in mental health crises."
The grant award was named for Gary Darling, who served in the Larimer County Sheriff's Office for 30 years before going to work for the Larimer County Criminal Justice Division. He served as division commander and planning manager to bring criminal-justice organizations together to better coordinate the local system. In June 2009, Darling was appointed director for the Community Justice Alternatives Division, which included community corrections, pretrial, special transportation services, alternative sentencing and criminal justice planning.
As a member of the Mental Health and Substance Use Alliance, he was involved in the first presentation to the county commissioners for a behavioral health facility for Larimer County in 2008. He also served as a member of the guidance team for the behavioral-health ballot initiative that was approved by voters in 2018.
Darling retired from the Criminal Justice Division in May 2020 but maintains his involvement with work being done in the areas of criminal justice and behavioral health.