Customs office to open soon near Loveland-Fort Collins airport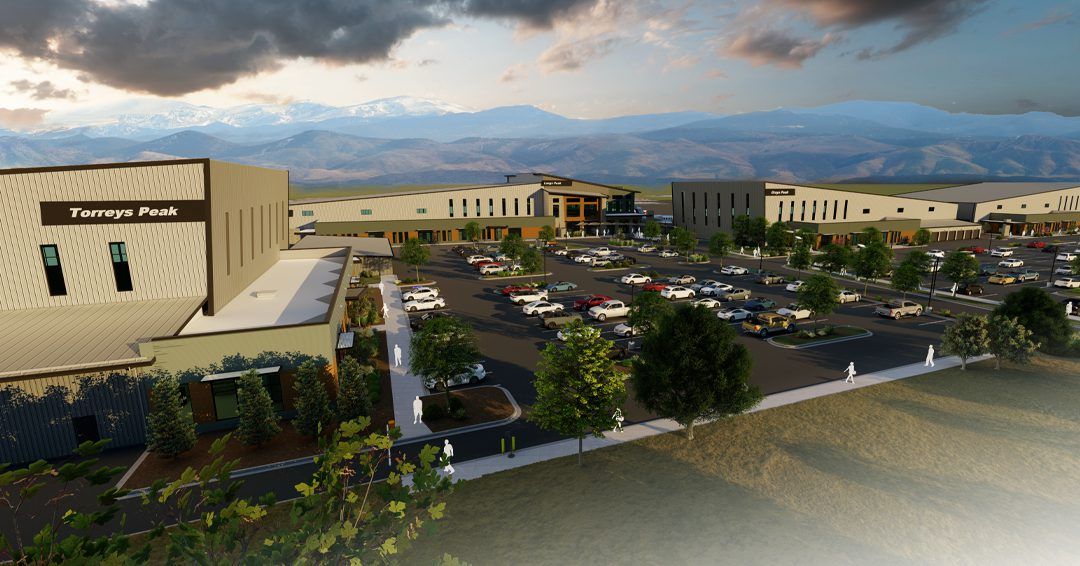 LOVELAND – A U.S. Customs Office is likely to open by the end of the year adjacent to Northern Colorado Regional Airport, nearly a year after Windsor developer Martin Lind won approval to place it in his Discovery Air complex.
Lind applied for and won federal approval to locate the office at the airport, which is jointly owned by the cities of Loveland and Fort Collins, so fliers traveling to and from Canada and other international destinations wouldn't have to go to airports in Broomfield or Casper, Wyoming, to be processed through Customs. He then asked the airport's governing commission for $200,000 annually to operate the office, but was turned down because it needed funding to build a new terminal in hopes of winning the return of scheduled airline service. So Lind worked out an incentive agreement with the city of Loveland to finance and staff the office at Discovery Air.
Lind told the Fort Collins Coloradoan that the construction is completed, furniture has been installed and that signs will be posted this week.