Viega building 180,000-square-foot factory in Ohio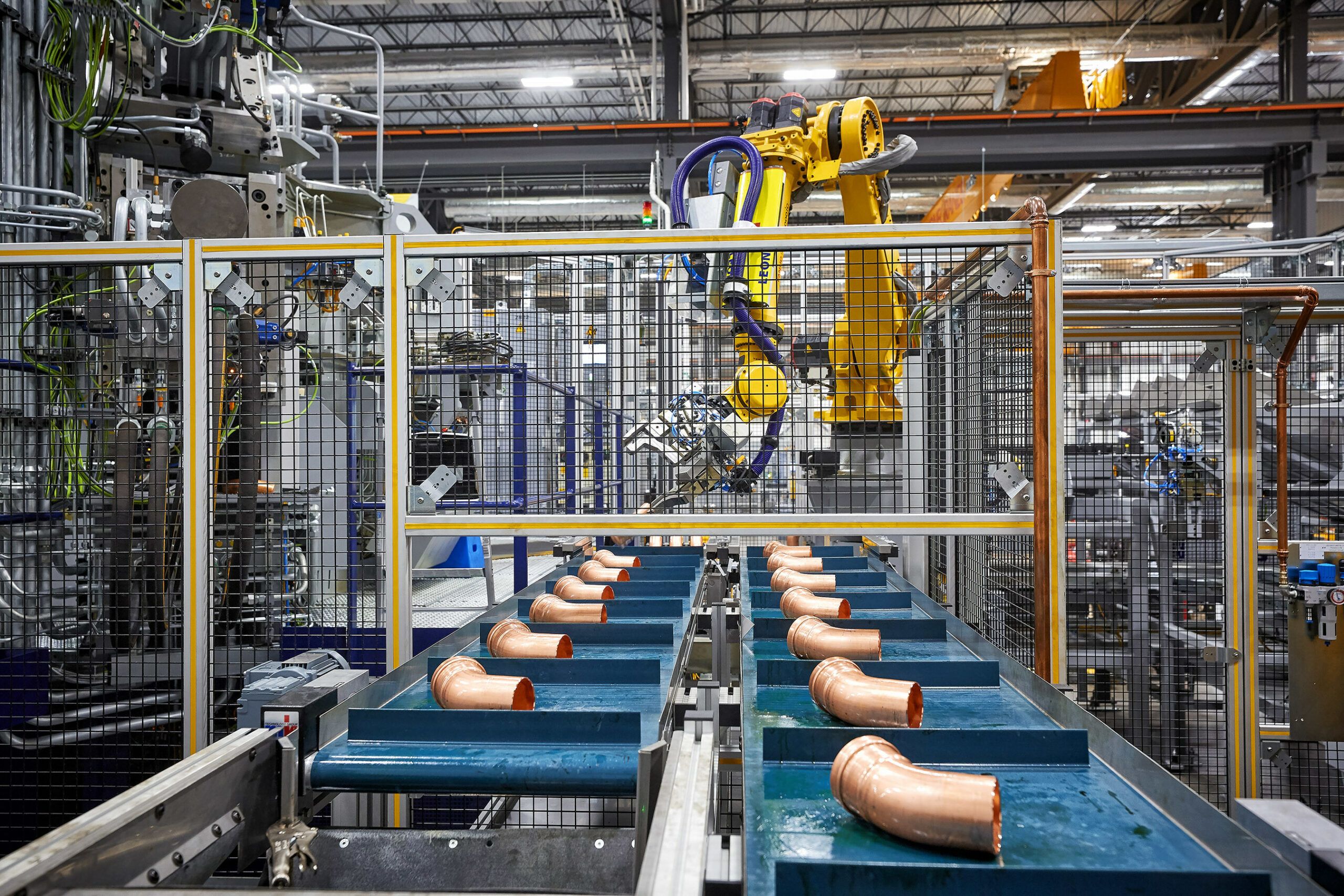 BROOMFIELD — Viega LLC, which designs and manufactures high-tech plumbing equipment, will soon begin construction on a 180,000-square-foot production facility in Shalersville, Ohio.
"This is an exciting time at Viega, as our growth continues to prompt the expansion of our North American footprint," said Markus Brettschneider, CEO and President of Viega LLC. "This new facility in Ohio, along with recent investments in our existing Kansas facility, further supports our growing demand and is part of Viega's plan to increase North American production. We look forward to expanding our presence in this part of the country to further support our customers."
The company expects to invest $200 million in the Ohio factory, which will employ nearly 70 workers.