AGPROfessionals names VP to lead communications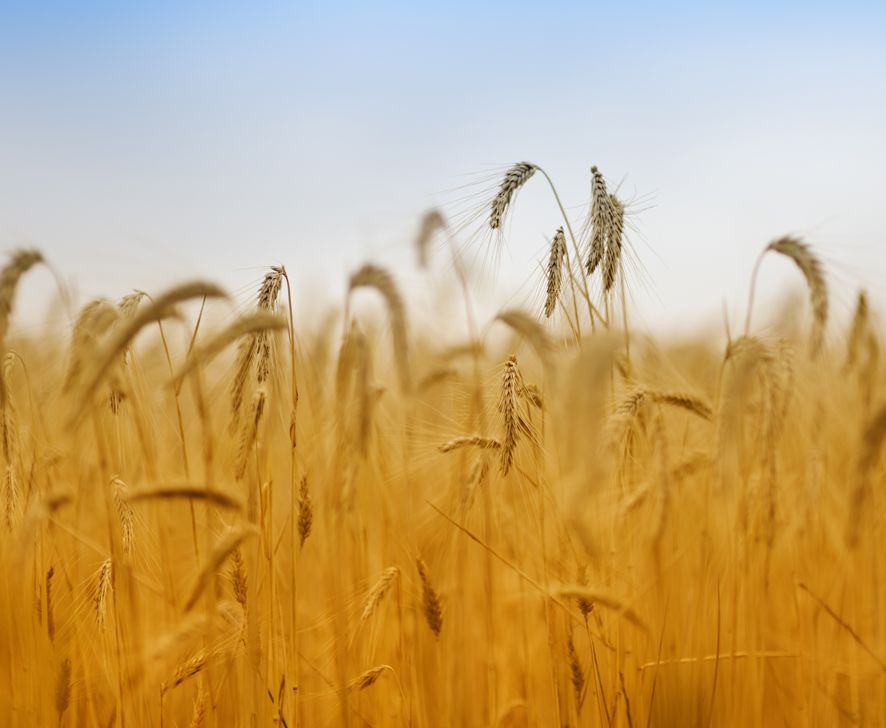 GREELEY — AGPROfessionals LLC, a Greeley-based agriculture-development company has named a new vice president of communications and strategic planning.
Karen Gerfen Glueck assumed the role in late August.
Gerfen Glueck previously served as director of communications for agriculture advocacy group Protect the Harvest.
"AGPROfessionals has been highly successful going into our 25th year; however, the business environment is changing around us, and we must not only adapt, but lead in our work of advocating for our agricultural clients," AGPROfessionals founder Tom Haren said in a written statement.
"Her unique combination of agricultural and animal welfare advocacy, along with her years of experience and involvement with the groundbreaking growth in the veterinary industry, will help position AGPROfessionals and our valued clients for the future."
AGPROfessionals provides a broad spectrum of agricultural services to farmers, investors, and other stakeholders in the agricultural industry.