Three BVSD teachers named to Teach Plus fellowships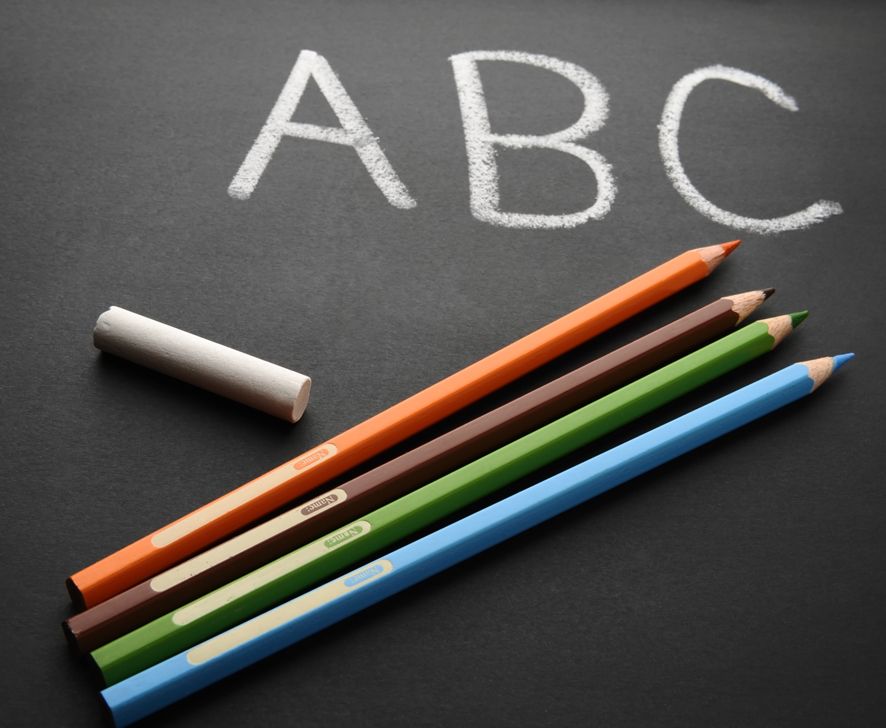 DENVER — Three teachers from the Boulder Valley School District have been named among 12 fellows in the 2023-2024 Teach Plus Colorado Policy Fellowship. Teach Plus is a national teacher leadership nonprofit.
Teachers selected will focus on a range of education issues important to Colorado's students and communities, including school quality, chronic absenteeism, elementary student reading and writing achievement, as well as teacher preparation and the recruitment and retention of teachers of color, according to a press statement from Teach Plus.
"The new Teach Plus Policy Fellowship cohort will build upon the outstanding work of the 2022-2023 fellows who worked on legislation to create a teacher apprenticeship program, support teacher recruitment and retention of teachers of color, and improve school climate," Mark Sass, Teach Plus Colorado executive director, said in a written statement. "Having excellent teachers from around the state bring their perspectives to bear on Colorado education policy is vital to ensuring that educators are charting the course of our students' education along with other stakeholders."
Throughout the program, the fellows are trained in policy and advocacy and develop the skills to advocate for changes for Colorado's students. Fellows are selected through an application process that requires them to demonstrate effectiveness, commitment to equity, and pursuit of excellence and innovation in their teaching.
Among the fellows is Nick Salazar from the Boulder Valley School District. Selected from Teach Plus alumni were two additional Boulder Valley teachers, Karen Amidon and Mary Rose Donahue, who will serve as senior policy fellows to support the cohort.