CO-Labs names winners of Governor's Awards for High-Impact Research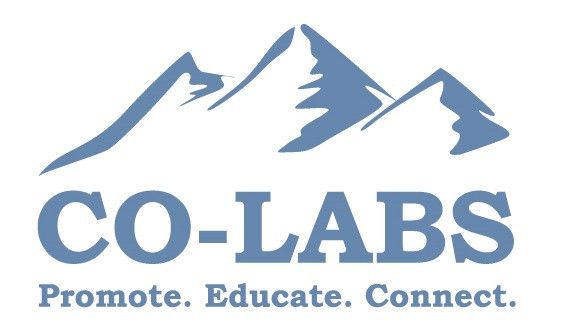 BOULDER — CO-Labs Inc., a consortium of Colorado's federal laboratories, research universities and other stakeholders, has named the 2023 winners of the Governor's Awards for High-Impact Research.
Winners will be honored at an Oct. 11 ceremony at the Denver Museum of Nature and Science. Honorees include:
The Lifetime Achievement Award: Dr. Alan Rudolph, who recently retired as vice president of research at Colorado State University and who served as CO-Labs board chair and director for several years. Rudolph is a former leader of the U.S. Biodefense, Biosecurity and Biotechnology programs at the Defense Advanced Research Projects Agency, Department of Defense and Department of Homeland Security. Rudolph is also a serial entrepreneur and founder of Cellphire, a biotechnology company in phase II human clinical trials for freeze-dried platelets.
The Pathfinding Partnership Award: "We Are Water Exhibit and Research Program Inspires Awareness and Change in Desert Southwest." Lead organization for the project is the Cooperative Institute for Research in Environmental Sciences at the University of Colorado Boulder, a joint institute with the National Oceanic and Atmospheric Administration. The project brought together indigenous education organizations, local libraries and climate scientists to enhance community resilience in the face of climate change impacts like drought and wildfires.
The Technology Transfer Award: "Radiofrequency Measurements to Address Electromagnetic Compatibility between Radar Altimeters and 5G Base Stations." The lead organization is the Institute for Telecommunication Sciences at the National Telecommunications and Information Administration, U.S. Department of Commerce. Researchers from ITS addressed concerns regarding potential interference between new C-Band 5G base stations and airborne radar altimeters. Collaborating with wireless companies, airlines, technology companies and other federal agencies, they designed and executed comprehensive airborne measurements of 5G radiation patterns, concluding that altimeter receivers with suitable filters and suppression mechanisms would not experience interference.
The Outstanding Early Career Scientist Award: Dr. K. Shankari, an expert in open-source computer systems for sustainable transportation. Her research in computational mobility focuses on understanding and influencing travel behavior to support decarbonization and improve global transportation infrastructure.
The awards ceremony includes a social hour, presentations, open bar and heavy appetizer buffet. Tickets cost $75 and are available here.