Avocado Green opens Boulder showroom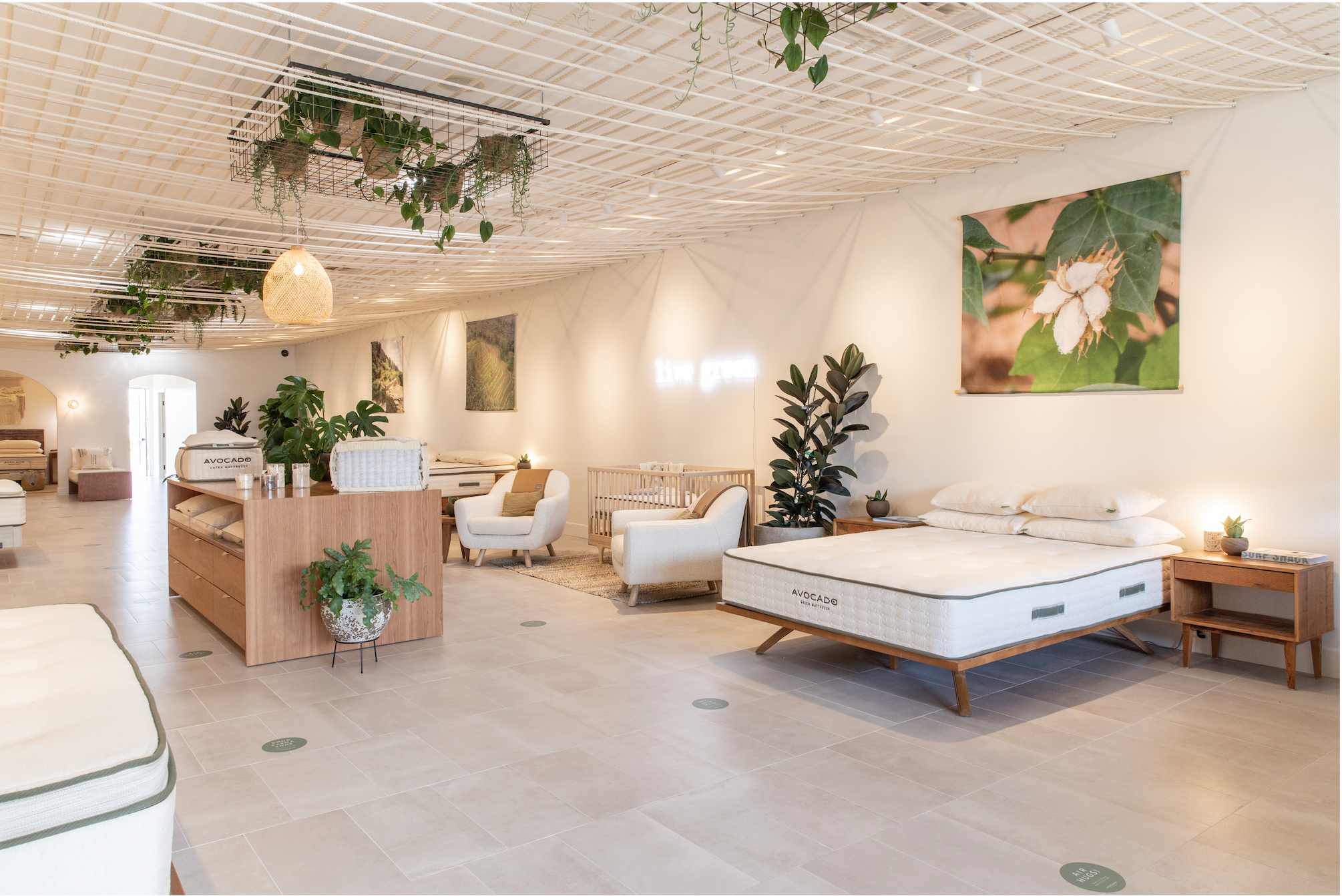 BOULDER — Online mattress seller Avocado Green has opened what it calls an "experience center" at 1805 29th St. in Boulder.
"The store showcases Avocado's natural, eco-luxury mattresses and furniture, as well as loungewear from its sustainable sleepwear line and clean skin and body products," the company said in a news release.
The Boulder location is Avocado's only Colorado brick-and-mortar store and one of the few not on the East or West coasts.
"We are extremely excited to be opening this new showroom," Avocado vice president of retail Brett Thornton said in a prepared statement. "We've developed a unique shopping experience that is unlike anything in our industry. The Boulder space will carry on the same tradition of our other locations: an inspiring retail space where customers can relax and learn more about Avocado Green Brands."