St. Louis firm acquires Longmont's CanSource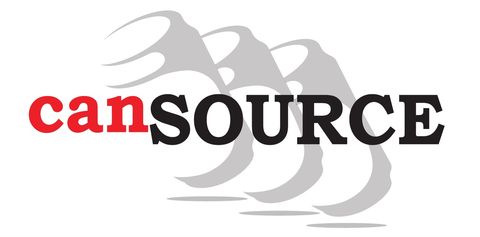 LONGMONT — CanSource LLC, a Longmont-based custom packaging provider with a focus on cans, sleeves and prints for craft beverages, has been acquitted by St. Louis-based global packaging company TricorBraun.
Terms of the transaction were not disclosed. Dallas-based Broadtree Partners, a lower-middle-market private equity firm, had purchased CanSource in December 2019.
CanSource, headquartered at 1925 Pike Road, Suite 103, in Longmont, has distributed cans manufactured by Westminster-based Ball Corp.(NYSE: BLL) to thousands of breweries and beverage makers for more than a decade. It also has a location in Charlotte, North Carolina, as well as in Sonoma, California, and Coatesville, Pennsylvania.
"We've admired and respected TricorBraun for years and are excited to join a team who shares the same dedication to quality and customer service as we do," CanSource CEO Paige Sopcic said in a prepared statement.
Johannes Zwick, Broadtree's managing partner, added that "Broadtree is very excited about this acquisition and believes that TricorBraun is perfectly suited to further grow CanSource. We are proud of the growth the company has experienced with Broadtree and believe that this transaction will further enhance value for the company and its customers."
After the acquisition, CanSource will operate as "CanSource, a TricorBraun company," and all CanSource employees will be retained, Broadtree said.
Holland & Knight served as legal adviser to Broadtree and CanSource.
Founded in 1902 by the Kranzberg family as Northwestern Bottle Co.,TricorBraun is a global packaging company that provides innovative solutions across a wide array of customer-end markets in plastic, glass and aluminum containers, closures, dispensers, tubes, and flexibles. TricorBraun includes more than 2,000 packaging professionals in more than 100 locations across the Americas, Europe, Asia and Australia.