Taco John's gives up on Taco Tuesday claim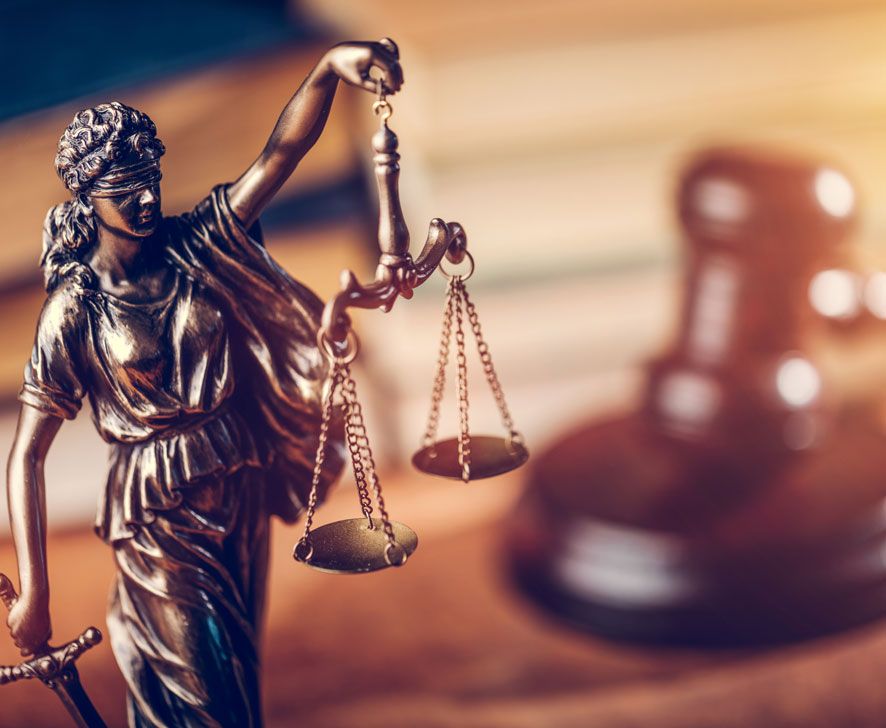 CHEYENNE — Cheyenne-based Taco John's has given up on its legal claim against Taco Bell over the "Taco Tuesday" marketing phrase.
CNN reported that Taco John's, which had trademarked "Taco Tuesday," decided to end its battle because of the legal costs involved in defending the trademark.
Taco Bell had challenged the mark because it thought that the phrase was too commonly used and ought to be available freely in the market.