Median home prices establish mixed bag of results in June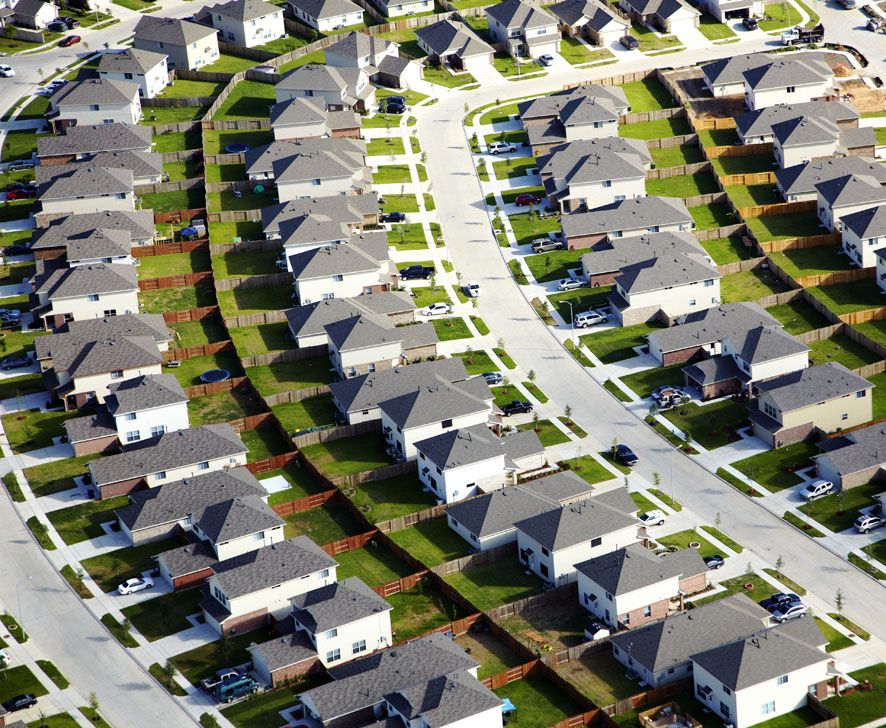 Residential real estate sales during June in Northern Colorado and the Boulder Valley recorded a mixed bag of results with three communities showing growth in median sales prices and three showing declines.
Boulder remains atop the price charts with a June median of $1.532 million, up 2.8% from the $1.49 million median of June 2022 and above the nearly $1.49 million recorded in May of this year. Sixty-two detached homes were sold in June, according to information from Information and Real Estate Services LLC.
It was joined by Estes Park and Loveland/Berthoud in showing median price gains.
Estes saw the sale of 26 single-family homes at a median price of $760,000, up 3.4% from the $735,000 of June 2022 but well below the $930,000 of May. Low numbers of home sales can cause swings in the numbers.
In Loveland/Berthoud, 157 detached homes sold in June at a median price of $555,000, up 1.8% from the $545,000 of last June and still above the $539,000 of May 2023.
In the down category, Fort Collins sold 219 single-family homes at a median of $622,000 or 2% below the $635,000 recorded in June a year ago. The June number this year was ahead of the $596,000 recorded in June 2022.
Longmont recorded 79 sales at a median of $620,000, down 5% from the $652,500 of June 2022 but higher than the $616,250 median of May 2023.
Median prices dropped the most in Greeley/Evans with the median price of 92 sales recorded at $412,500 for June compared with the 8.3% higher $449,950 set in June 2022. The May median this year was $429,950.