Animal Friends Alliance to host benefit concert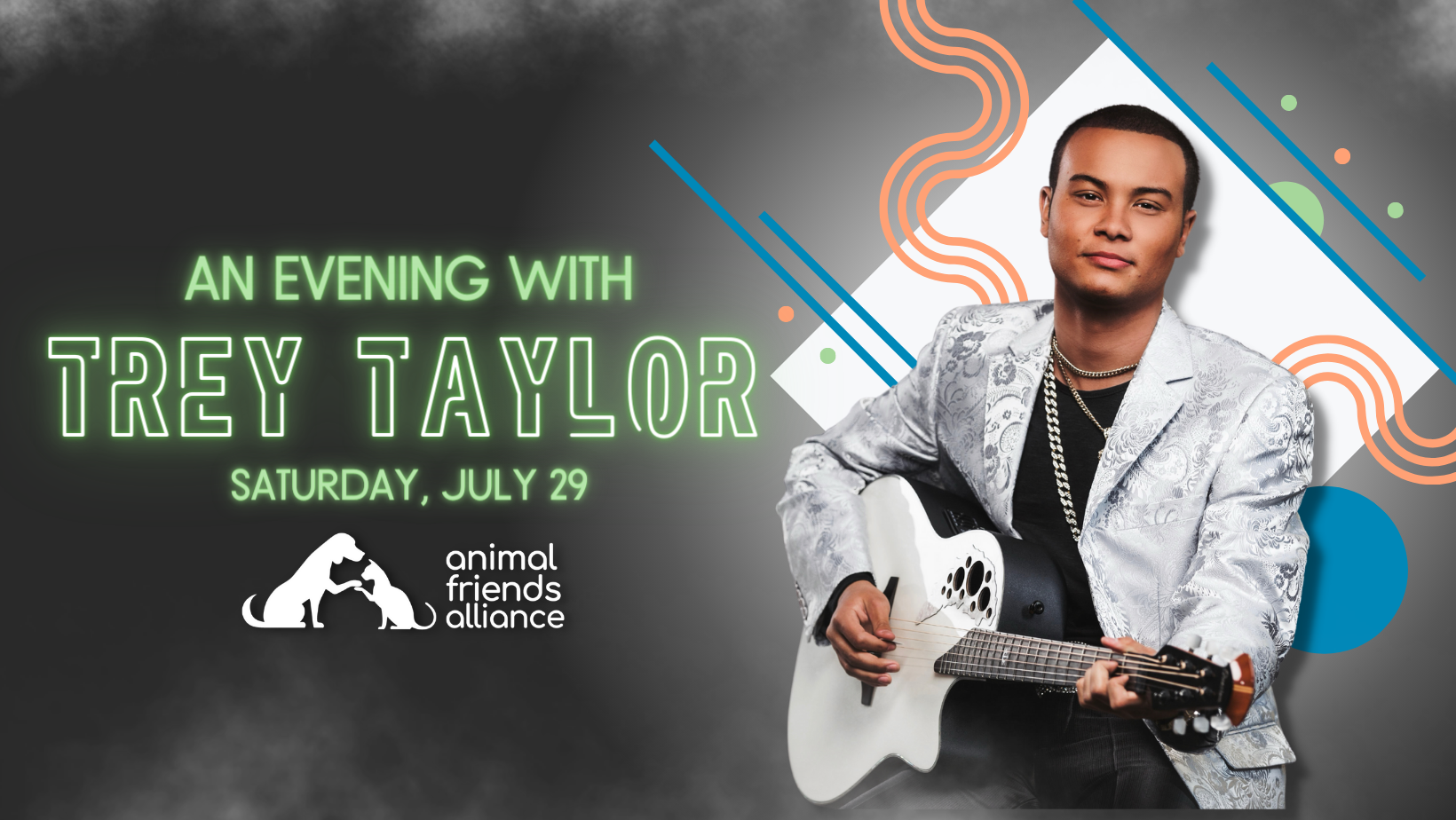 FORT COLLINS — Animal Friends Alliance will host its first benefit concert with country singer Trey Taylor, a 24-year-old country music artist out of Nashville, Tennessee.
Taylor is signed to GTR Nashville Records and is gearing up for his first international concert tour, beginning in August, along with a brand-new album release.
The benefit concert will be held on Saturday, July 29, at Moon Shadow Meadow, a backyard venue off of Spring Creek Trail in Fort Collins. The concert will include a special VIP event beginning at 4 p.m. Tickets are available for purchase now, starting at $75 for general admission. All proceeds from the event will go towards the Alliance's work.
Animal Friends Alliance is a nonprofit organization that provides companion animal resources, services, and education to the community to prevent pet homelessness.