Executive carousel turns at Gaia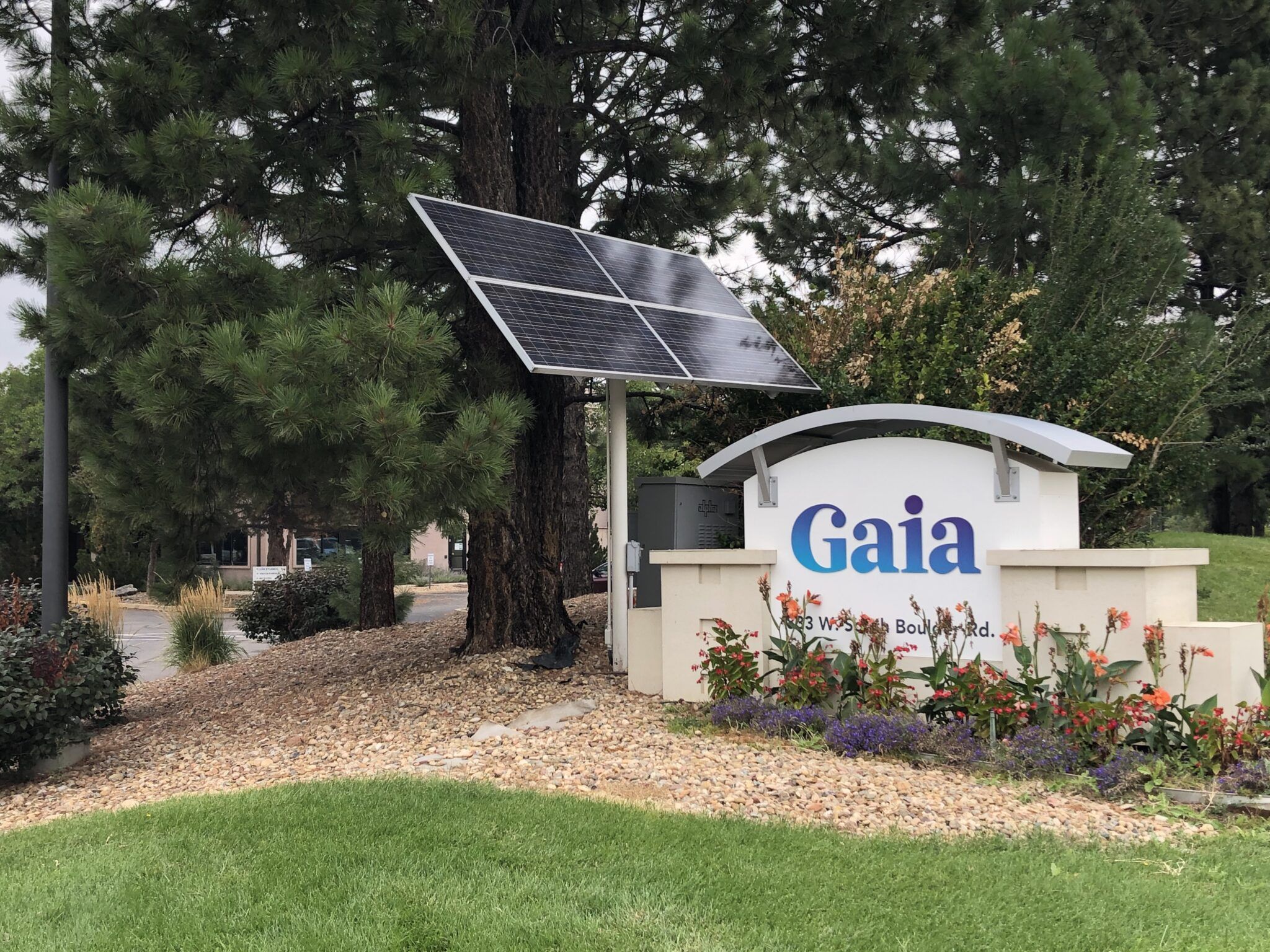 LOUISVILLE — Streaming video provider Gaia Inc. (Nasdaq: GAIA) is experiencing a shakeup within its C-suite as it hires or elevates a new president, chief operating officer and chief financial officer.
James Colquhoun, a Gaia board member, has been tapped for the new position of chief operating officer. Colquhoun was founder and CEO of Food Matters TV, a health- and wellness-focused online video subscription service until its acquisition by Gaia in June 2019, according to a news release.
Kiersten Medvedich, who joined Gaia in 2016 after 14 years with Sony Pictures Television, has been promoted to president.
Gaia has also hired Ned Preston as its new chief financial officer. Preston, who held the same role at Tive Inc. and Motional Inc., will take over from Paul Tarell, who is leaving Gaia on Aug. 1.
"I would like to welcome James and Ned to the team, congratulate Kiersten on her new role and thank Paul for his dedication and financial leadership over the last decade," Gaia CEO Jirka Rysavy said in the release. "The return to growth, strengthening of the management team and an increase in member retention rates creates a solid base for the next stage of Gaia. For the second quarter, we expect another moderate sequential increase in revenue and member counts like we delivered in the first quarter, but we are also anticipating a return to cash flow generation during the quarter."