S&W Seed names Mark Herrmann as new CEO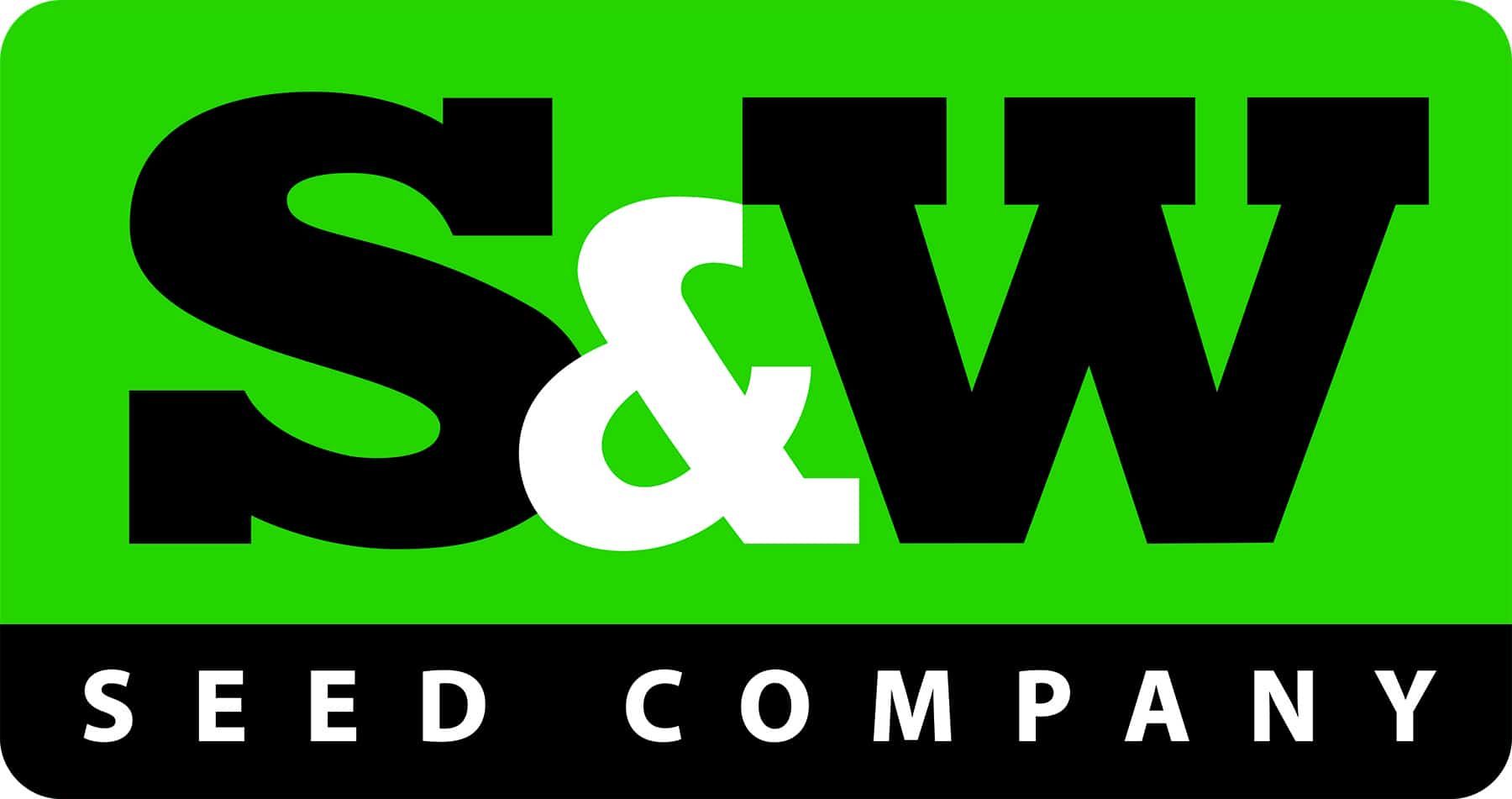 LONGMONT — S&W Seed Co. (Nasdaq: SANW) has named seed-industry veteran Mark Herrmann as its new CEO, effective July 1.
Herrmann will succeed the retiring Mark Wong, who will continue to serve on S&W's board of directors.
"We are excited to announce the appointment of Mark Herrmann, one of the agricultural seed industry's leading executives, as S&W's new CEO," Alan Willits, chairman of S&W, said in a written statement. "Mark has a strong track record building and growing seed businesses into crop leadership positions, with a specific focus on trait technology. We look forward to his leadership as we continue to drive value in S&W's strong platform of assets."
Herrmann has more than 35 years of experience in the seed industry, including as CEO of AgReliant Genetics LLC, the third-largest North American seed corn company and leader in soybeans and other supporting crops.
Herrmann also held various positions at Monsanto Co. and its subsidiaries. Herrmann joined Monsanto through the acquisition of DeKalb Genetics Corp. in 1998, where he began his career in the seed business in 1984.
Since January 2021, Herrmann has served as president and founder of Acumen Seed Executive Consulting LLC, a seed executive consulting firm.
"I am honored to have the opportunity to lead S&W as we embark on an exciting future for the company," Herrmann said. "I look forward to leveraging my career experiences in the seed business to bring continued positive impact to our customers, employees and shareholders."
Willits credited Wong with helping the company expand its crop portfolio.
"We want to thank Mark Wong for his strong strategic leadership over the past six years," Willits said. "During this time, S&W expanded its crop portfolio through two strategic acquisitions, developed and commercialized innovative trait technologies in sorghum, and entered S&W into an exciting partnership with Shell for renewable fuel production. We look forward to his continued guidance as a member of the S&W board of directors."
S&W has issued guidance expecting fiscal 2023 revenue of $65 million to $75 million, compared with fiscal 2022 revenue of $71.4 million.