Dubofsky joins Wilson Sonsini as partner in Boulder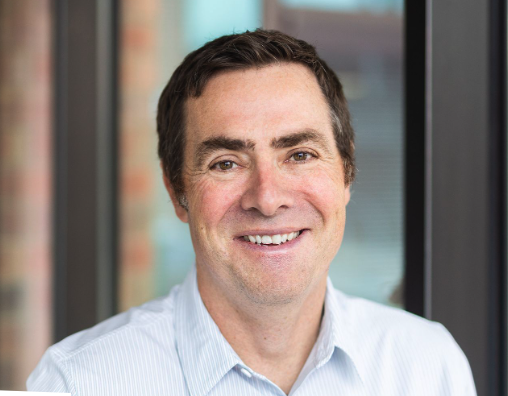 BOULDER — Matt Dubofsky, formerly a partner with Cooley LLP, has joined the Boulder office of Wilson Sonsini Goodrich & Rosati, which provides legal services to technology, life sciences, and growth enterprises.
Dubofsky will be a corporate partner in the firm. For more than 15 years, he has focused his practice on representing public and private technology and health care companies through all stages of their growth — from incorporation and early-stage financings through strategic exits, such as IPOs and mergers and acquisitions. He has significant public company, capital markets and M&A experience.
"When we opened our office in Boulder last year, we mentioned that one of the key drivers was the concentration of institutional resources and investors that, like our firm, are aimed at supporting technology and life sciences companies in the Mountain West region," Doug Clark, managing partner at Wilson Sonsini, said in a written statement. "Matt's Colorado roots and his connections throughout the Denver-Boulder corridor have helped him build a successful corporate and transactional practice—one that we saw as another chance to expand our team in the area. We're excited to welcome him to the firm."
Wilson Sonsini's Boulder office now has about a dozen attorneys, not including those who split their time between offices.
"As a Colorado native who has practiced in the Denver-Boulder corridor and seen first-hand how the Mountain West region is thriving and poised for even more growth and development, I'm really excited about joining Wilson Sonsini," said Dubofsky. "This is a firm that's not only focused on the market, but also has a brand that is synonymous with representing growing and established technology and life sciences clients. I look forward to contributing to the firm's success through my experience representing public and private companies and other entities across a range of complex transactions, and collaborating with the team in Boulder and across the firm to expand the firm's base of clients in the region."
Dubofsky earned his J.D. from Harvard Law School in 2004 and a bachelor's degree in economics and history from Brown University in 2000.