Vail Resorts lifts sales, but earnings slip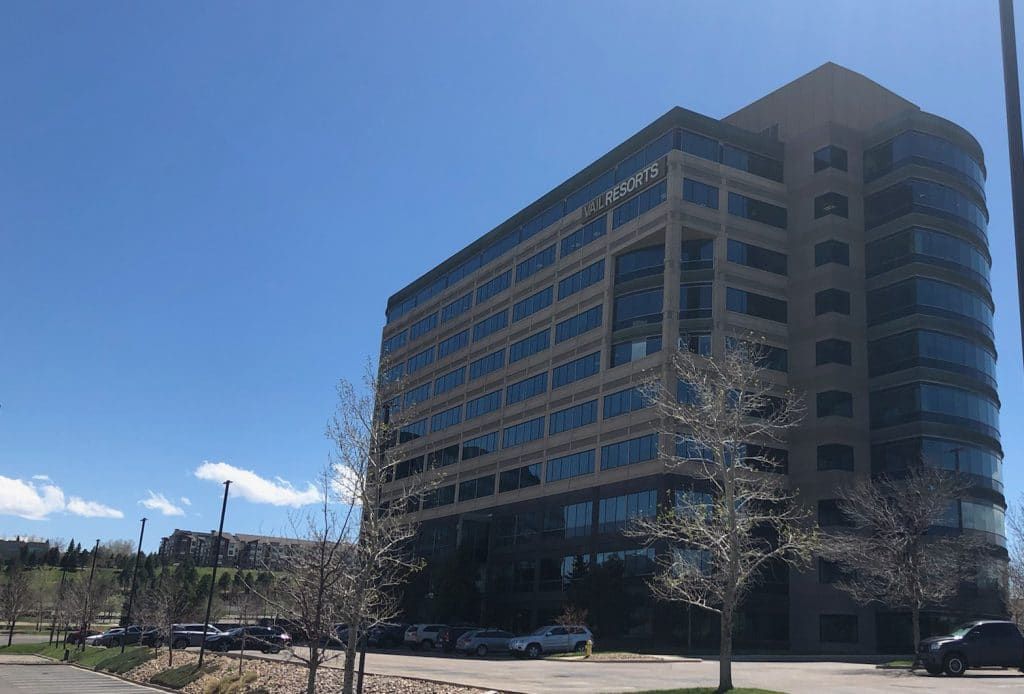 BROOMFIELD — Vail Resorts Inc. (NYSE: MTN) posted higher year-over-year sales in its 2023 third quarter, but increased expenses dragged the company's bottom line down slightly.
The resort operator recorded revenues of $1.24 billion in the most-recent quarter, up from $1.18 billion in the third quarter of 2022.
Net income for the third quarter of this year was $325 million, down from $372.6 million in the same period last year. The change was mainly attributable to increased expenses at Vail's Park City, Utah, resort.
"We are pleased with our overall results for the quarter and for the 2022/2023 North American ski season, with strong growth in visitation and spending versus the prior year," Vail CEO Kirsten Lynch said in a written statement. "After the challenges experienced in the second quarter of fiscal 2023 driven by weather disruptions in Tahoe and across our Midwest, Mid-Atlantic and Northeast resorts, the results in March and April improved as expected, with strong demand from local and destination guests, driving visitation and resort net revenue above prior year record levels.
"Favorable conditions enabled an extended season at resorts across Utah, Tahoe, and the Northeastern U.S., while some resorts in the Midwest and Mid-Atlantic regions closed earlier than originally intended due to unseasonably warm weather and lack of terrain," Lynch added.
Vail's stock price slid 7.12% on Friday, ending the trading day at $239.66.