IQ: Prometheus sets stage for green future of concrete
2023 IQ Award Winner - Clean Tech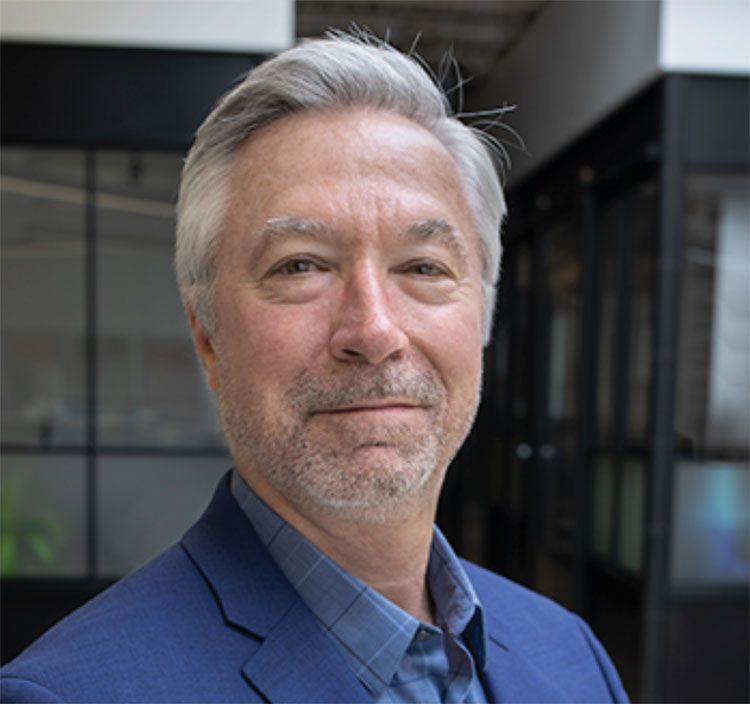 NIWOT — Ancient Egyptians built what became known as one of the enduring wonders of the world, the pyramids. The Romans built roads still visible today. And more recently, contractors poured 4.36 million cubic yards of concrete to build a 20th Century wonder, the Hoover Dam.
Prometheus Materials Inc. of Niwot is set to dispel the notion that there's nothing new under the sun.
The company will begin to be revenue producing this year with a product set to transform the construction industry. It has developed bio-cement, a strong and durable alternative to carbon-intensive cement.
Prometheus' product combines naturally-occurring microalgae with sunlight, water, and ambient carbon dioxide to create bio-cement. When mixed with aggregate, this bio-cement forms ultra-low carbon bio-concrete. If widely adopted in the construction industry, it has the potential to reduce the impact of an industry responsible for 8% of the world's total annual CO2 emissions.
The company is marketing its technology to architecture, engineering, and construction firms. Products are available to the company's investors right now for pilot projects. Large scale production began in the fourth quarter of 2022 with commercial availability as 2023 began.
Prometheus is the winner of this year's BizWest IQ Award in the clean technology category.
In today's world where interest in green technologies take center stage, Prometheus Materials' innovation has caught attention. Traditional cement and concrete production pumps 11 million tons of CO2 into the atmosphere every day. Alternatives to use of traditional concrete have been few and far between.
Prometheus Materials' team of scientists and engineers have discovered how to harness microalgae's naturally-occurring ability to create a bio-cement with a process that actually sequesters, rather than emits, CO2. This rapid, scalable process enables the commercial production of strong and durable bio-concrete building materials — materials that decarbonize construction while also mitigating climate change by sequestering or trapping carbon in buildings.
The product comes at a time of significant growth in construction. According to Market Research Future, the cement industry is expected to reach $494.61 billion by 2030, growing at a rate of 6.2%.
Most new cement technologies, such as CO2 injection and accelerated carbonation curing, still rely on portland cement — the leading contributor of cement-related emissions. Prometheus Materials has replaced portland cement with an ultra-low carbon alternative. By changing the fundamental ingredients of cement with a sustainable alternative, Prometheus Materials has reduced by 90% the emissions impact of the building material.
The raw materials in Prometheus Materials' bio-cement — microalgae, water, sunlight, and ambient CO2 — are abundant, inexpensive and available.
Prometheus closed an $8 million Series A financing round in March 2022. The round was led by Sofinnova Partners, a leading European life sciences venture capital firm based in Paris, London, and Milan, with participation by the Microsoft Climate Innovation Fund, Skidmore, Owings & Merrill, GAF, and The Autodesk Foundation.
The company is headed by Loren Burnett, president and CEO; Mija Hubler, chief engineering adviser; and Wil V. Srubar III, chief technology adviser.