Just hours remain before 2023 IQ Awards and Mercury 100 event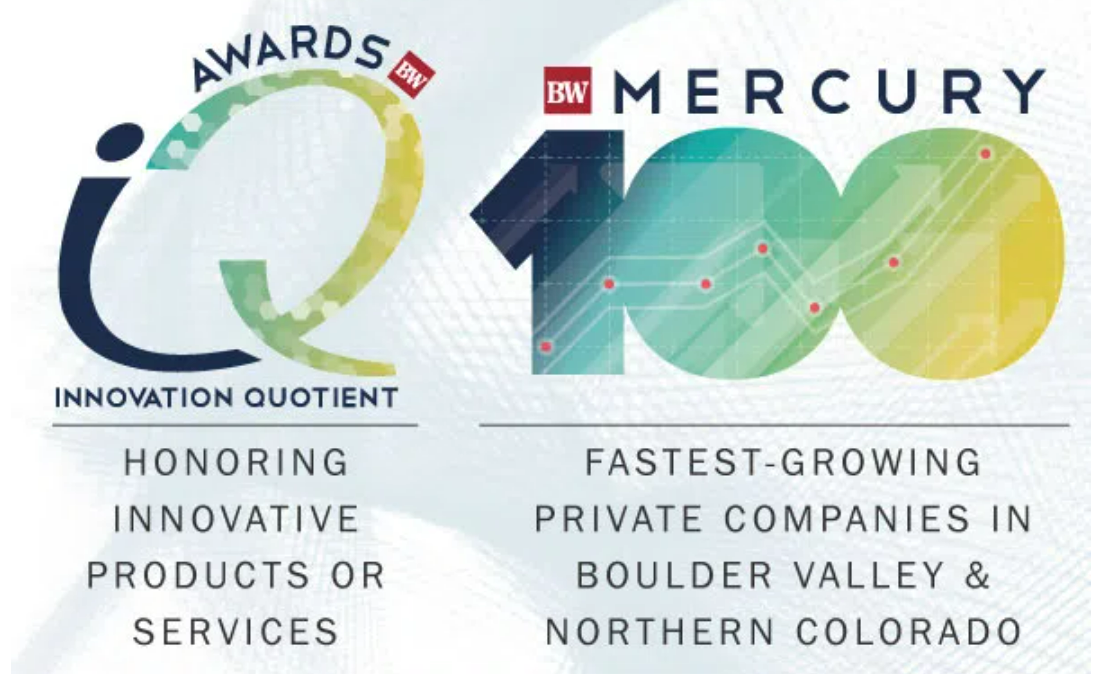 BERTHOUD — Final preparations are underway for the combined 2023 IQ and Mercury 100 awards, which will be Thursday beginning at 4:30 p.m. in Berthoud.
The BizWest event recognizes four companies for innovative products or services in the IQ part of the event; IQ stands for Innovation Quotient. The event also will recognize the 100 fastest-growing companies in the Boulder Valley and Northern Colorado in BizWest's Mercury 100 rankings.
The Mercury 100 list is ranked by percentage revenue growth over a two-year period in both market areas. Fifty companies in each are divided into five "flights" of 10, with the highest revenue earners in flight one. Those 10 companies are then ranked by their percentage revenue growth over a two-year period. The Mercury 100 Lists are compiled by BizWest's research department.
The four IQ winners are Goodie Bag Food Co., Kokopelli Outdoor Inc., Naranjo Civil Constructors and Prometheus Materials Inc.
The night's events begin with networking at 4:30 p.m., followed by a fireside chat on innovation, featuring:
Gina Cornelio, partner with Dorsey & Whitney LLP.
Mike Freeman, CEO of Innosphere Ventures.
Nicole Walusis, executive vice president, FirstBank.
Recognition of the Mercury 100 rankings will begin at 6 p.m.Registration for the event can be accomplished here. Tickets are priced at $50. The event will be at Grace Place, 375 Meadowlark Drive, just off U.S. Highway 287 in west Berthoud.