Via Mobility Services to lay off 120, but could rehire some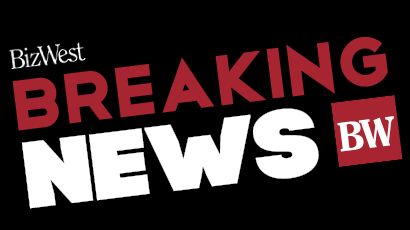 BOULDER — Via Mobility Services, a nonprofit that serves people with disabilities and provides other public transportation options, has informed the Colorado Department of Labor and Employment that it intends to lay off all 120 workers in its Access-a-Ride service as of July 1. However, its CEO says some of them may be re-employed in Via's other services.
In a May 1 letter to WARN coordinator Karen Hoopes, director of CDLE's Colorado Dislocated Worker Unit, Via CEO Frank Bruno notified the state of the impending layoffs under the 60-day notice provisions of the federal Worker Adjustment and Retraining Notification Act.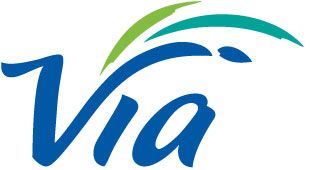 Bruno said the layoffs were necessary because Via had lost its contract with the Regional Transportation District to operate Access-a-Ride, which provides local bus transportation in the Denver metro area for people with disabilities who cannot access RTD's fixed-route bus and train system to maintain their freedom to travel around the metro area. RTD owns 90% of the buses and vans used in its paratransit programs, but reimburses contractors for the costs of fuel and maintenance.
Bruno said RTD contracts are bid every five years, and Via lost the Access-a-Ride contract to TransDev Inc., based in France, and MTM Transportation, based in Lake St. Louis, Missouri.
However, Via won the contract to run RTD's entire FlexRide on-demand call-and-ride services as of July 1. "We have had the northern area, everywhere from Denver north," Bruno said. "With the new contract, we'll have the entire RTD district." He told BizWest on Monday that some drivers could be rehired when Via takes over the entire FlexRide service.
The loser in that bidding war was MV Transportation, based in Dallas, which informed the state on May 1 that it would lay off 198 workers from its Denver branch.
Bruno wrote that "84 of the employees affected by this anticipated action are represented by United Services Workers Union, Local 455."
Besides FlexRide, Via remains the operator of RTD's "HOP" bus line, which circulates around downtown Boulder and the University of Colorado Boulder campus. It also operates The Climb, which offers service from downtown Boulder to mountain communities such as Salina and Gold Hill.
Bruno said Via also is seeking other earned-income contracts.
"We're going to keep everyone in the loop," he said. "We're going to try to keep as many as we can, but definitely not everyone."
He said Monday that the layoffs actually will total 123, and that the number includes some administrative positions.
Labor shortages at RTD have forced it to reduce bus and light-rail service, curtailing some routes altogether, and its recruitment efforts were further stymied last week when it had to postpone a job fair scheduled for Tuesday and Wednesday at the Wellington Webb Municipal Office Building in downtown Denver because the venue was being used for other purposes.