CYO to host cornhole tournament, brewfest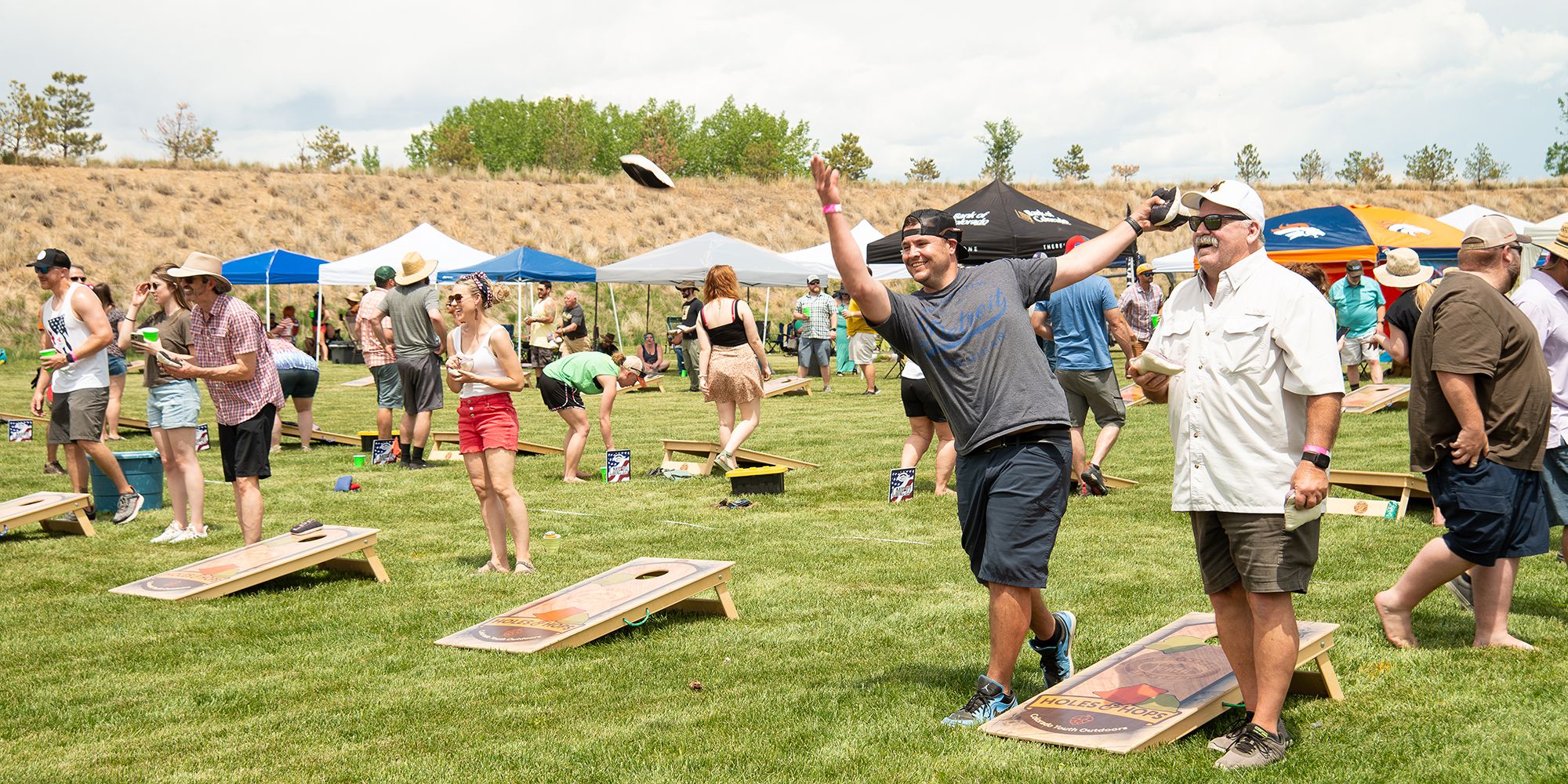 FORT COLLINS — Colorado Youth Outdoors will host a cornhole tournament and brewfest on June 3.
The nonprofit will conduct the event from 2 p.m. until 6 p.m. on that day at the organization's property at 4927 E. County Road 36 in Fort Collins.
Attendees can either buy entry for two-person teams or buy general admission tickets. The event offers music by DJ Channell; beer from local breweries; wine, hard seltzer and a few mixed drinks. CYO will grill burgers and brats, and there will be cash prizes.
Participants should bring lawn chairs, sunscreen and a tent or awning, the organization said.
Information about the event and access to registration can be found here.