Venue billed as 'world's largest indoor inflatable amusement park' coming to Lafayette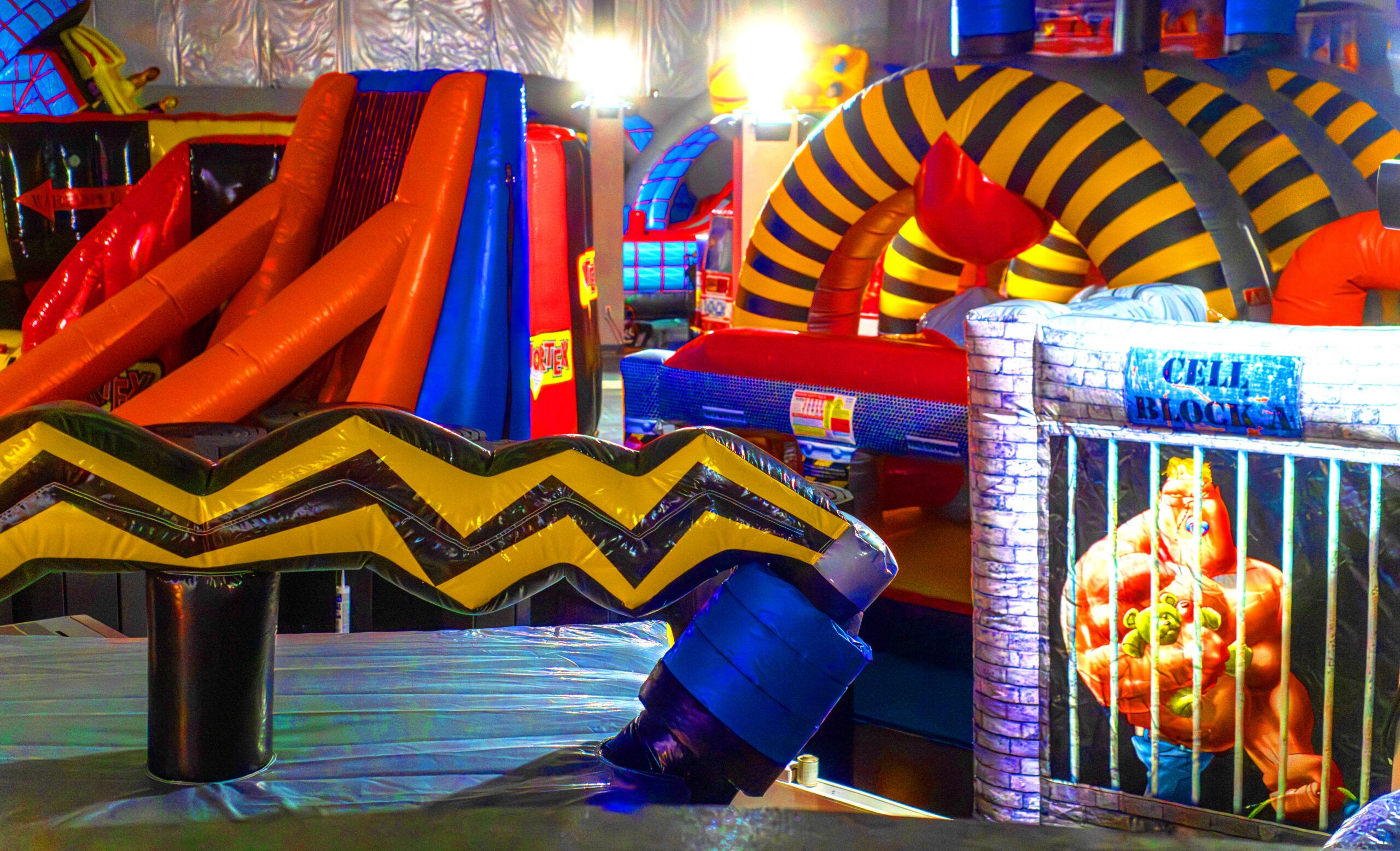 BizWest Staff
LAFAYETTE — Bounce Empire, a business that bills itself as the "world's largest indoor inflatable amusement park" is set to open May 25 in Lafayette.
The venue will be housed in a 50,000-square-foot space at 1380 S. Public Road, and will include multiple bars, an inflatable indoor obstacle course, inflatable games, a lounge for adults, concert space and dining, Bounce Empire said in a news release.
"Bounce Empire has thrown down the gauntlet. We will have over 55 jaw-dropping attractions that haven't been seen by most of the public before," Bounce Empire CEO James Hay-Arthur said in the release. "Everyone shares something in common when they walk through the door: They can't decide what to do first. We expect it to take at least four visits to truly experience every facet of the space.
Contractors involved in the development of Bounce Empired included Denver-based Discover Architects and Lakewood firm Columbine Engineering.
This article was first published by BizWest, an independent news organization, and is published under a license agreement. © 2023 BizWest Media LLC.