Loveland denies access to records leading up to oil and gas agreement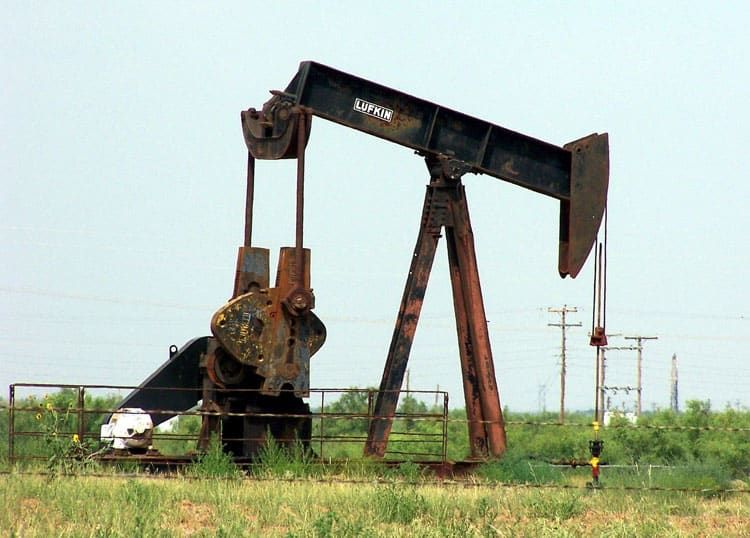 LOVELAND — A Colorado Open Records Act request by BizWest for records — emails, texts, memos — leading up to the agreement that the city of Loveland said it has reached with developer McWhinney Real Estate Services Inc. over oil and gas drilling has resulted in a denial of those records.
Citing attorney/client privilege, the only records released were copies of emails of a city press release that announced the agreement.
Loveland City Council Tuesday will consider the agreement Tuesday as part of the approval or denial of a master financing agreement for the Centerra South development.
As noted in the council packet, the developer would agree to give up its surface development rights for oil and gas in "permanent and perpetual" fashion on the Centerra South property but would retain its subsurface oil and gas rights that it could still develop from a remote location using underground methods. Modern oil and gas developers will drill down a mile or two below the surface, then horizontally drill more than an additional mile or two in order to access mineral rights.
Surface rights in terms of this proposed agreement includes the visual surface plus a distance of 300 feet below the finished grade of the property. McWhinney would give up any rights to not only drill but also to store or transport oil and gas over the Centerra South parcel, according to the agreement.
The agreement would be contingent upon approval of the master finance agreement for Centerra South by both the Loveland Urban Renewal Authority and the City Council, both of which will consider that document Tuesday night.
During the debate over the Centerra South urban renewal area development, McWhinney said it was willing to negotiate an agreement not to develop an oil and gas drill pad on property included in Centerra South or adjacent on a proposed drill pad area if the county would return to the table to negotiate a URA financial arrangement. The county didn't bite on the offer, but the city announced in a press release that it moved ahead and reached an agreement for the developer to give up its surface drill rights on Centerra South as part of the development plan.
BizWest requested communications leading up to that agreement.
The city supplied links to multiple emails that included the press release attachment but not documents leading up to it.
When asked to clarify, assistant city clerk Sterling Wilson sent this brief message: "To clarify, the city withheld attorney client privileged records (email communications, text messages, and memos) pursuant to C.R.S. §24-72-204(1)(a) and C.R.S. §13-90-107(1)(b) and C.R.S. §24-72-204(3)(a)(iv)."
When asked for his assessment of that interpretation, Jeffrey Roberts, executive director of the Colorado Freedom of Information Coalition, a group that lobbies for access to public records, said that the city might have erred if those communications involved McWhinney or others outside of the city organization.
Roberts said that "any city communications shared with McWhinney or sent between city officials and McWhinney could not be claimed as attorney-client privileged. In the 1987 Court of Appeals opinion that incorporated (attorney-client) privilege into CORA (Colorado Open Records Act), the court ruled that CU (University of Colorado) waived the privilege by disclosing documents to the state auditor and district attorney."
Wilson was asked Thursday to verify that none of the communications included McWhinney, but no response was received as of this afternoon.