Trimble boosts earnings despite modest sales dip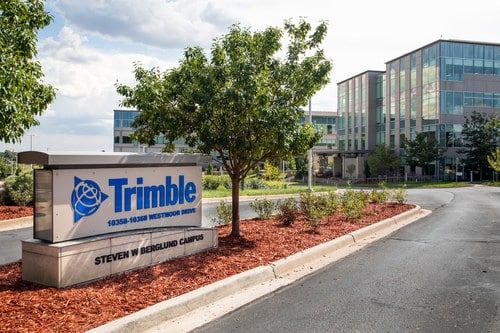 WESTMINSTER — Trimble Inc. (Nasdaq: TRMB), which last year moved its headquarters from Silicon Valley to the Boulder Valley, boosted its bottom line in the first quarter of 2023 despite recording slightly lower year-over-year sales.
On Wednesday evening, the industrial technology company posted revenues of $915.4 million in the most-recent period, down 8% from the first quarter of 2022.
Trimbles net income was $128.8 million in the first quarter of 2023, up from $110.3 in the same quarter last year.
"Our first quarter total revenue and profitability exceeded expectations that we communicated to shareholders in February," Trimble CEO Rob Painter said in a prepared statement.
For the full-year 2023, Trimble is projecting sales to be between about $3.84 billion and $3.94 billion.
Trimble's stock finished trading Thursday at $47.60, up 0.4% on the day.