Westminster Starbucks: 'One order of 'Unionization,' coming right up!'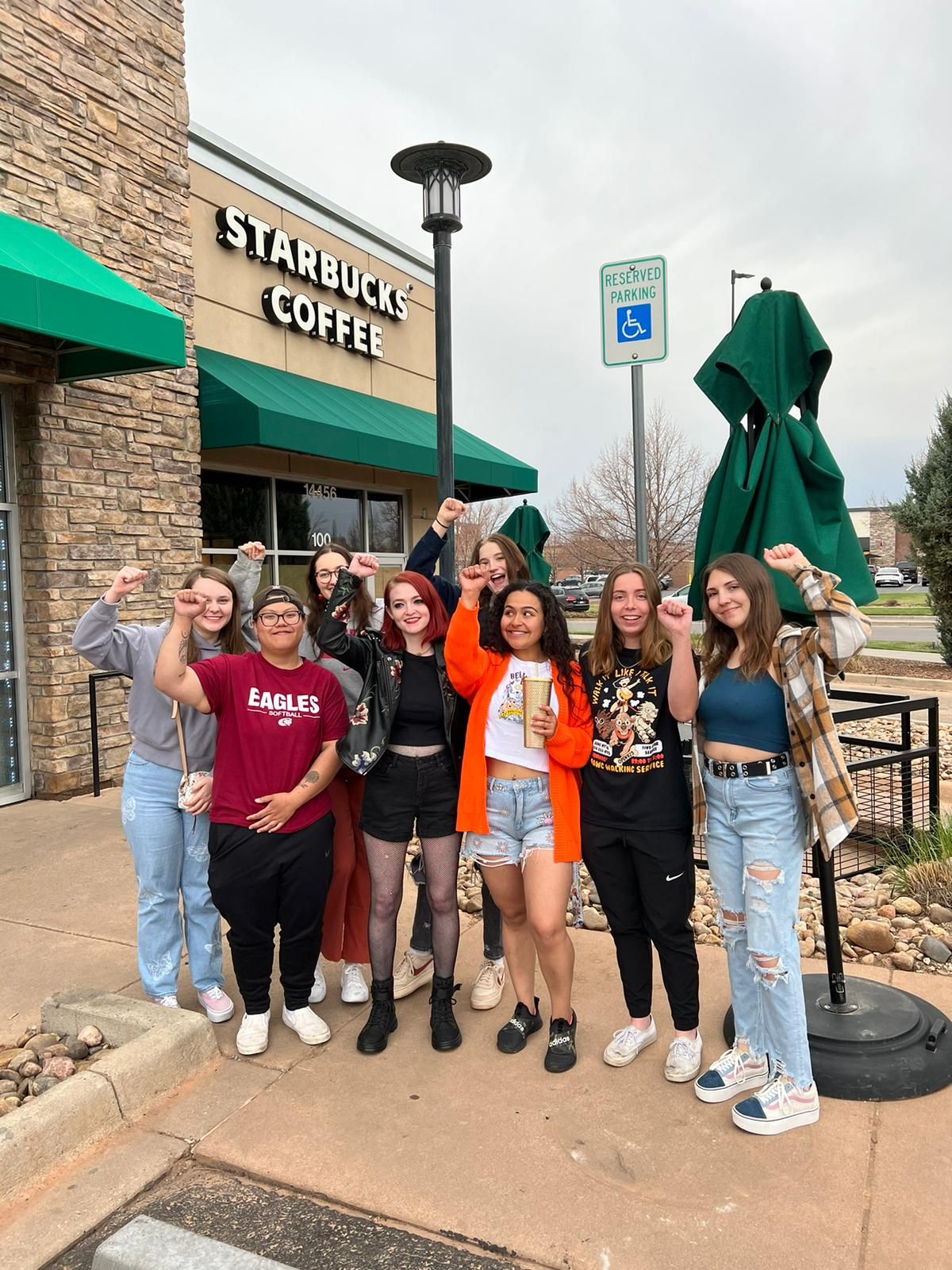 WESTMINSTER — Joining a growing national movement of labor solidarity among service workers, employees at the Westminster Starbucks location at 14456 Delaware St. voted this week to unionize.
"We demand a seat at the table and a true say in our workplace," workers, who voted 15-1 in favor of joining the Chicago and Midwest Regional Joint Board of Workers United union, said in a prepared statement. "We are tired of Starbucks pretending to care about its partners and then turning around and cutting our hours and letting us work in unsafe environments. It's time for a change, we need to have more partners standing up to corporate and letting them know that without us, there is no Starbucks."
There are more than half-dozen union Starbucks shops in Colorado, including in Boulder, Superior and Greeley.
"I'm excited for this next chapter in our store, and I'm so proud of our solidarity and commitment to each other," Westminster Starbucks worker Hannah Royer said. We are so glad to see our efforts turn into tangible change for our store."