Ferguson Enterprises leases large 25 North building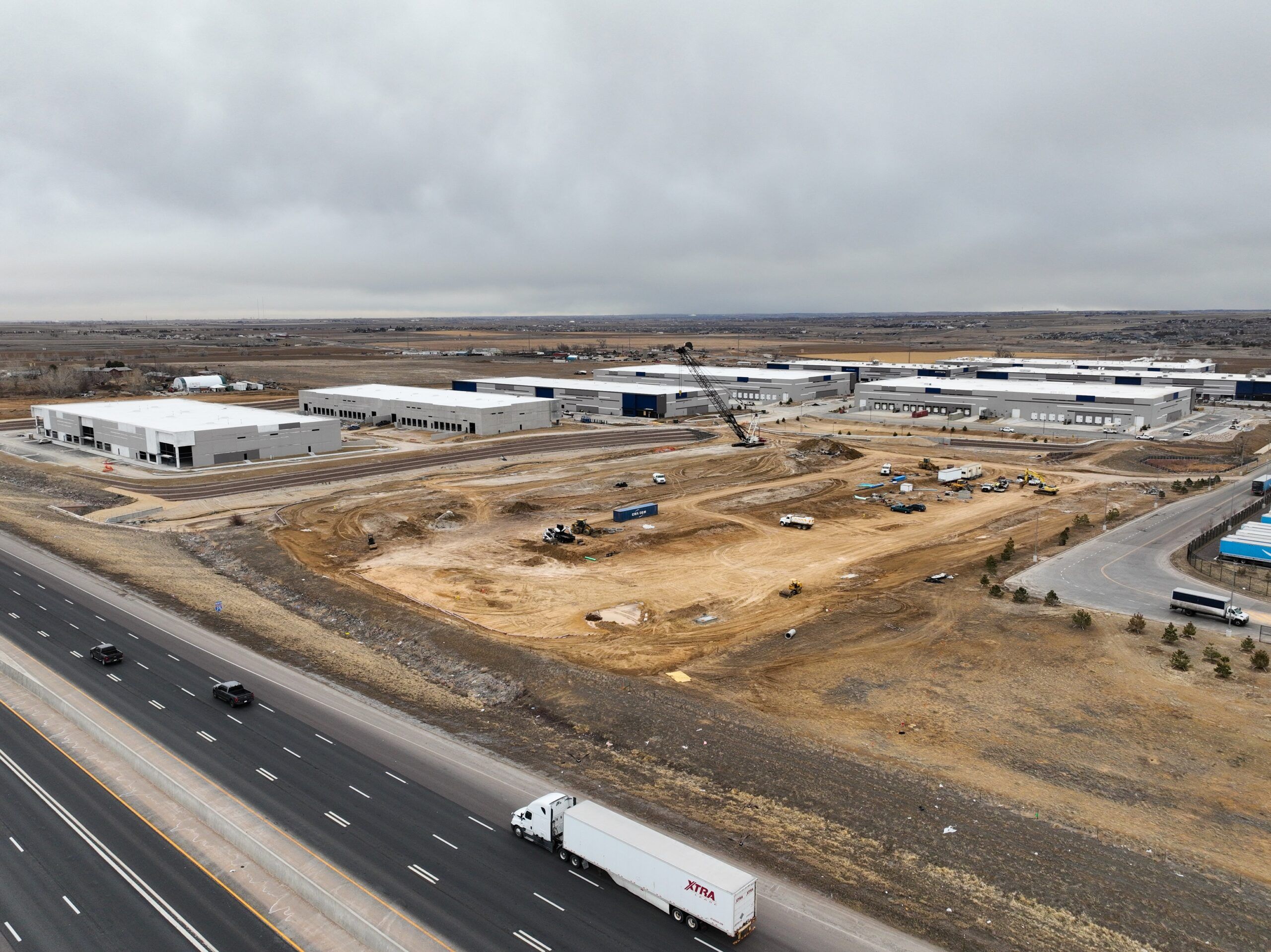 THORNTON — A national plumbing-supply company will occupy a building in 25 North, a 70-acre master-planned industrial development in Thornton.
Ferguson Enterprises LLC, based in Newport News, Virginia, has leased a 135,000-square-foot building under construction as part of 25 North's Phase II. Ferguson sells plumbing supplies, HVAC products and building supplies.
The building at 14827 Grant St. is scheduled for completion in the first quarter of 2024.
25 North is owned and developed by Denver-based EverWest Advisors LLC, an institutional real estate investment management firm, and Invesco Real Estate, a global real estate investment manager.
At buildout, the development will encompass approximately 935,000 square feet across nine Class A industrial, warehouse, distribution and flex buildings.
Cushman & Wakefield's Steve Hager, Matt Trone and Joey Trinkle represented ownership in the transaction. The tenant was represented by CBRE's Jeremy Ballenger, Jessica Ostermick and Tyler Carner.
"We are thrilled to welcome another high-quality tenant in Ferguson Enterprises to our growing roster at 25 North," Trone said in a written statement. "This project continues to see healthy interest from companies seeking modern Class A industrial space with an exceptional regional location. Combining new state-of-the-art industrial product, exceptional freeway visibility and accessibility and proximity to abundant amenities and diversified workforce, 25 North provides an ideal setting for today's companies."
Six Phase II buildings under construction total about 596,000 square feet and are 42% preleased, according to a press release from Cushman & Wakefield. Phase I consists of three completed buildings totaling 340,200 square feet that are fully leased to tenants including Sashco Inc. (121,000 square feet), Meati Foods (76,463 square feet) and Solid Power (75,022 square feet).