UCHealth asks backyard gardeners to grow produce for needy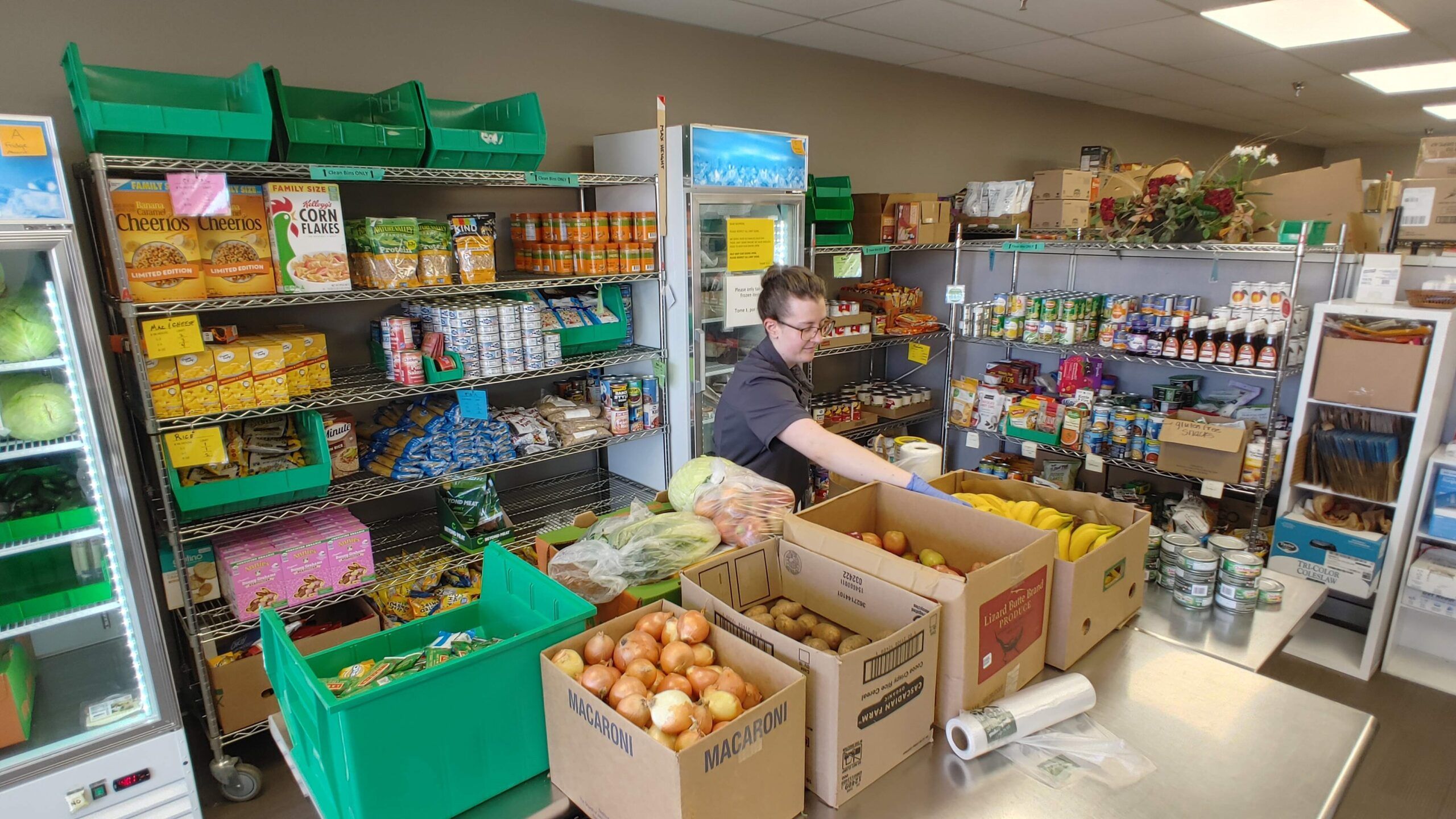 FORT COLLINS — UCHealth's Family Medicine Center is asking backyard gardeners in Larimer County to grow an extra row of produce for neighbors in need.
In the first three months of 2023, the FMC Food Pantry saw a 50% increase in the number of families it serves, according to a press release.
To get the "Grow A Row" effort off the ground, the patient and family advisory council at FMC is offering free seeds, while supplies last, at the pantry and the clinic, 1025 Pennock Place in Fort Collins. Interested parties may participate in the program and obtain a free seed packet, or they can use their own seeds.
The pantry is open from 9 a.m. to 3 p.m. Tuesdays and Wednesdays, from noon to 5 p.m. Thursdays, and from 9 a.m. to noon Fridays.
Pantry organizers recommend growing the following vegetables because they grow well in Colorado: broccoli, cauliflower, carrots, peppers, cucumbers, green beans, eggplant, herbs, kale, lettuce, onions, pumpkins, radishes, squash, tomatoes and zucchini. At harvest time, growers can drop off their clean crop at the pantry, with no donation too small.
FMC's fresh food pantry opened in 2017 and is the largest agency partner of the Food Bank for Larimer County.
The pantry is open to the community, but many patrons also receive health care through FMC. The clinic serves about 175 patients daily, 68% of whom are low-income Medicaid enrolled. After recognizing food insecurity in their patients, FMC leadership opened the on-site pantry to make health care services and nutritious food available in one visit.
For more information, call the pantry at 970-495-8946.