Gogo posts 6% revenue gain in first quarter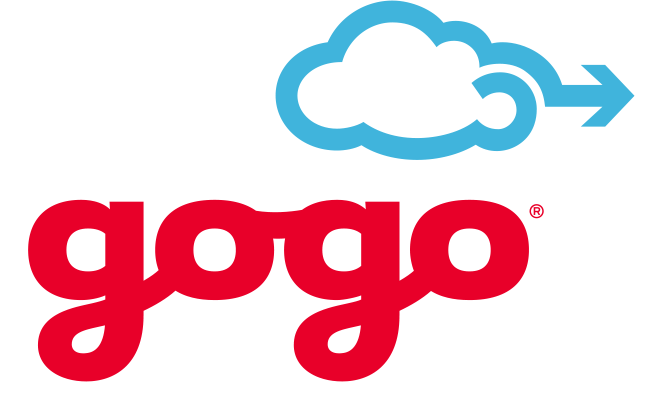 BROOMFIELD — Gogo Inc. (Nasdaq: GOGO), a Broomfield-based provider of broadband connectivity services for the business aviation market, reported first-quarter net income of $20.4 million, compared with $22.2 million in the first quarter of 2022.
Revenue totaled $98.6 million, up 6% from the year-ago period. The revenue increase was fueled by record service revenue of $78.5 million, up 11% from the first quarter of 2022.
Gogo's first-quarter net income amounted to 15 cents per share, compared with 18 cents per share a year ago.
Gogo Wednesday will pay down $100 million in principal from a $700 million term loan. The payment will reduce Gogo's 2023 interest payments by $4.3 million.
"Channel momentum is building for our on-track launches of 5G in Q4 this year and our LEO-based Global Broadband product in the second half of 2024," Oakleigh Thorne, chairman and CEO, said in a written statement. "Business aviation demand for inflight connectivity remains robust and we expect our channel partners to make continued progress in installing our record 2022 equipment shipments."
Gogo anticipates total revenue of $440 million to $455 million in 2023.