Loveland creates new department, appoints director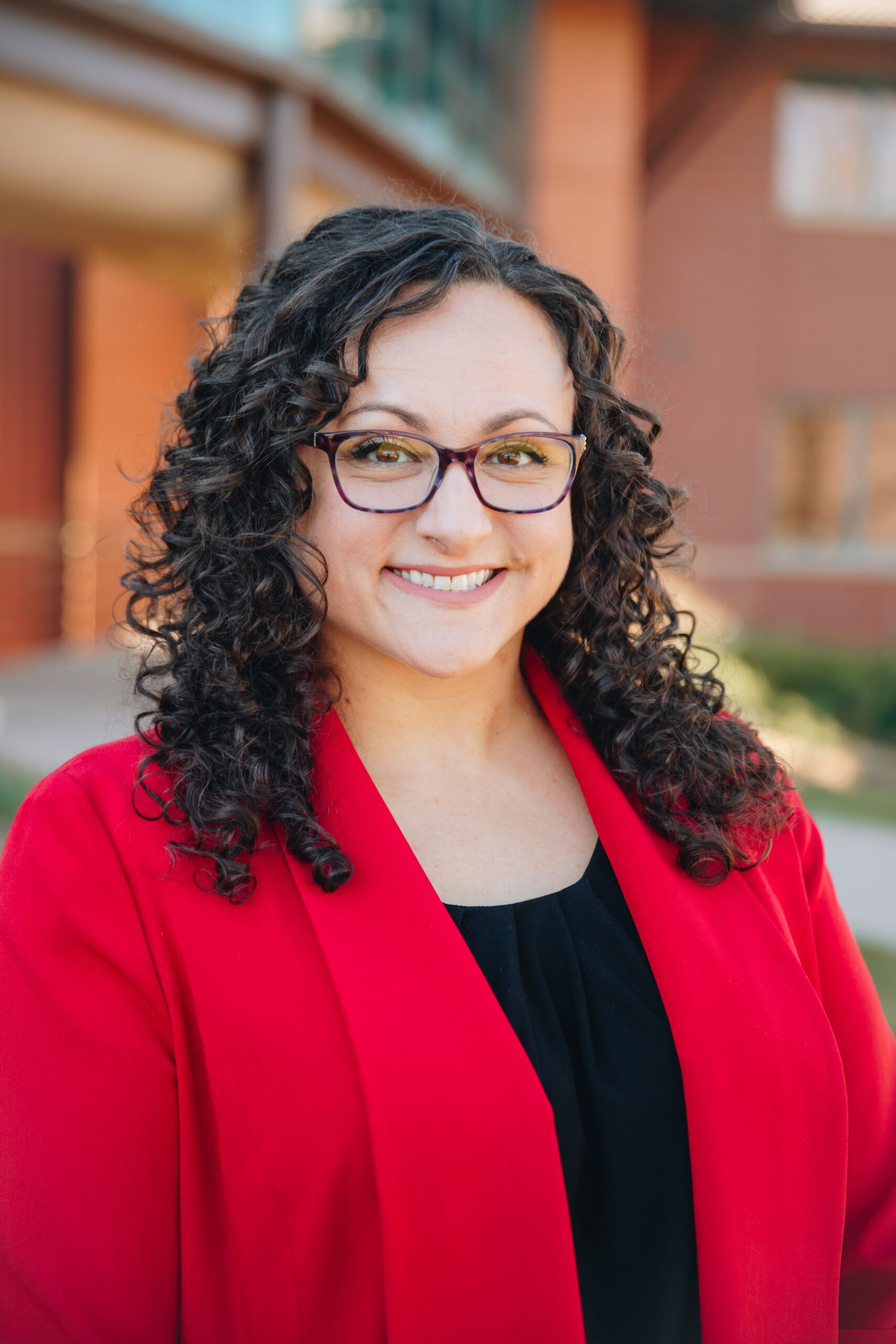 LOVELAND — The city of Loveland has promoted Nicole Yost to the new position of director of communication and engagement. She'll lead and be charged with setting up a new department of the city.
In 2020, the city rebranded its public information office in the city manager's office to the office of communication and engagement, and Yost joined the city in March 2021 as its first engagement coordinator.
In her new role, she will provide leadership for the city's internal and external communication, engagement, and marketing efforts, and lead a team to unify the work across the organization.
"This is a new era for the city of Loveland. Nicole's leadership, depth of community engagement experience, strategic communication expertise and passion for Loveland have elevated the city's outreach over the past few years," Loveland city manager Steve Adams said in a written statement. "She is the right person to build this collaborative, community-centric department to further the city's goals in this area."
She brings more than 18 years of experience and more than 10 years leading teams. Before joining the city, Yost owned and operated a Loveland-based public-relations firm working with government, health care, education, nonprofit organizations and small businesses.