Trimble closes $2B Transporeon acquisition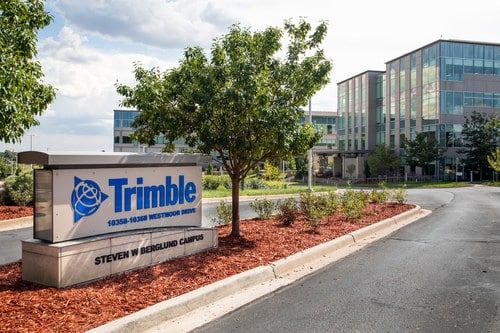 WESTMINSTER — Industrial technology company Trimble Inc. (Nasdaq: TRMB) has completed its nearly $2 billion takeover of German transportation-logistics software company Transporeon.
"Transporeon's software platform provides modular applications that power a global network for 145,000 carriers and 1,400 shippers and load recipients with an integrated suite of best-in-class sourcing, planning, execution, monitoring and settlement tools," the company said in late 2022 when it announced its intent to buy Transporeon. "Trimble will acquire Transporeon from Hg, a leading software and services investor and majority shareholder in the business."
Software investor Hg Capital paid less than $1 billion for Transporeon, which employs 600 people in nine global offices, in 2019, according to reports from European financial media outlets.
The Westminster-based buyer said it believes that "Transporeon will be immediately accretive to Trimble's revenue growth and margin profile and has generated profitable growth over the past 15 plus years, through various stages of the economic cycle."
Transporeon-driven revenues in 2023 are expected to be $207 million, representing 25% year-over-year growth, the company said last year.
Last year, Trimble consolidated operations from Boulder and Englewood into its Westminster campus, located at 10368 Westmoor Drive in the Westmoor Technology Park. That campus is now the company's corporate headquarters.
The Westminster location houses more than 1,000 of Trimble's employees, its largest employment center in the U.S., according to information provided by the company.
The Westminster hub includes agriculture, construction and geospatial market segments. Transporeon will be a part of Trimble's transportation business division.