Lightning passenger van receives Altoona certification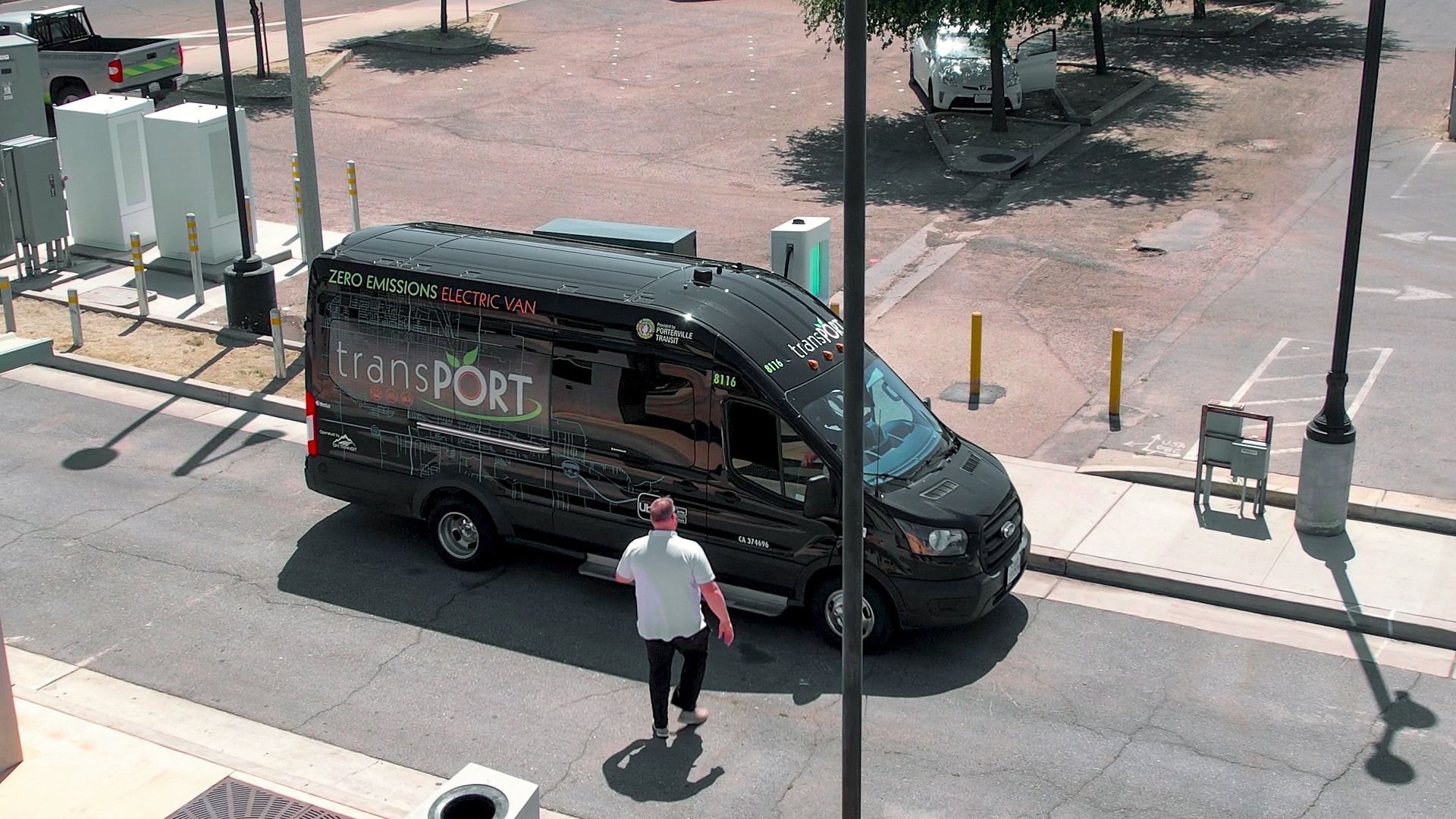 LOVELAND — Lightning eMotors (NYSE: ZEV) has received Altoona testing certification for its Class 3 ZEV3 passenger vans.
The certification makes the vans eligible for purchase with grants from federal and state governments taking part in the Federal Transit Administration's low- and no-emissions grant program.
Altoona testing is the FTA's testing procedure for buses. Lightning's ZEV3 is the first and only battery-electric class 3 passenger van that has passed Altoona testing, according to a company press statement.
"Transit vehicles must pass Altoona testing to be eligible for purchase using the more than $4 billion in grant funding available over the next four years for the purchase or lease of zero- or low-emission transit buses. The availability of these funds will allow fleets to transition to electric vehicles more quickly, helping organizations and companies lower their carbon footprint," the company statement said. Lightning eMotors is the trade name for Lightning Systems Inc.
"This certification confirms our ZEV3 passenger van can withstand the harshest of punishment and will keep occupants safe," said Nick Bettis, vice president of marketing for Lightning. "Transit agencies are becoming more interested in micro-transit and battery-electric vehicle solutions to supplement traditional buses. This shift has created the need for smaller vehicles to complete Altoona testing and become available," said Bettis.