Veltri named COO at High Country Bank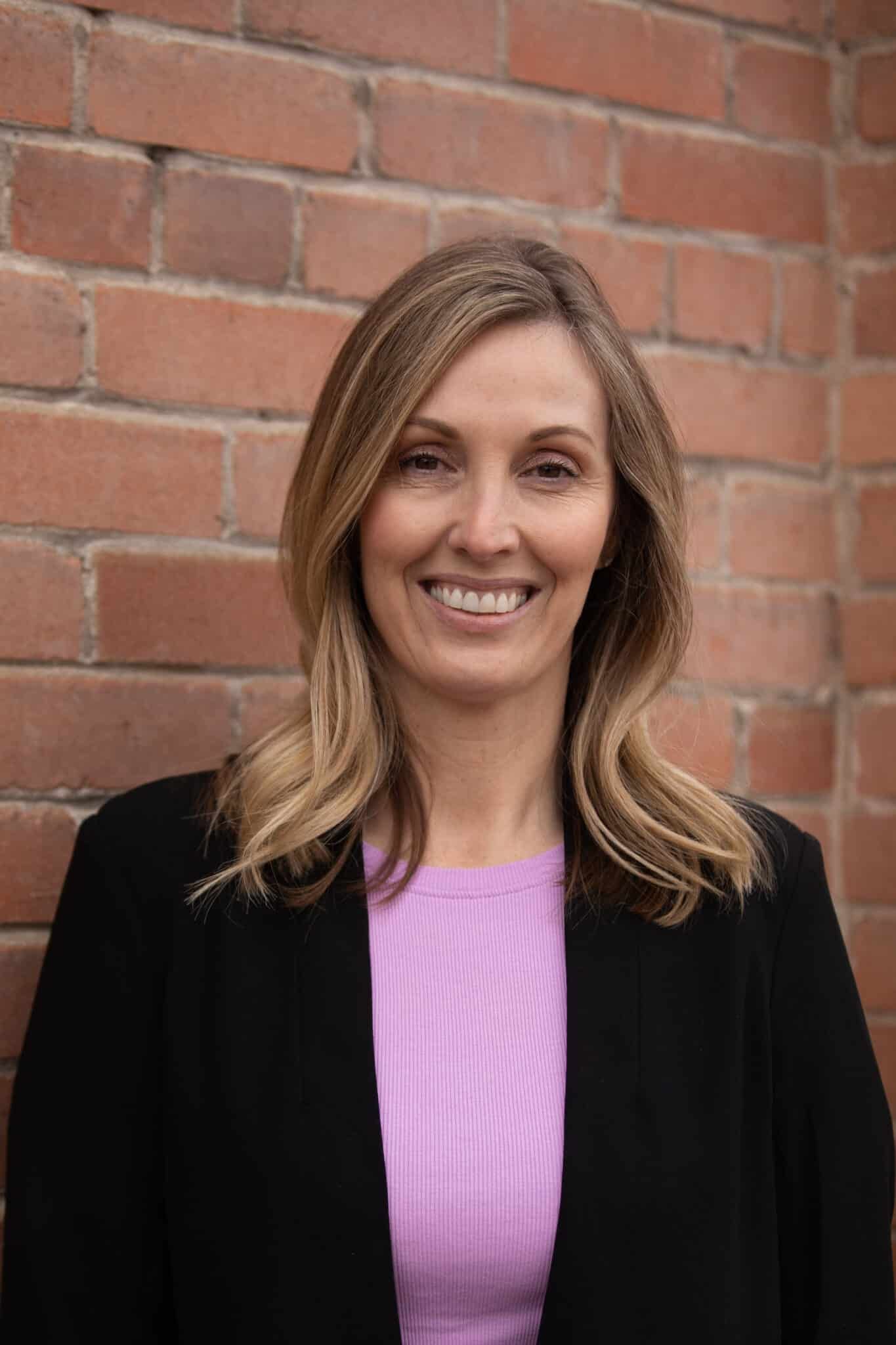 SALIDA – High Country Bank, a nearly 137-year-old financial institution based in Salida and with a branch in Longmont, has named Sylvia Veltri as its new chief operating officer.
"Sylvia comes with remarkable leadership skills, dedication to professionalism, higher education and experience in banking," said Niki Stotler, the bank's CEO, in a prepared statement released Monday. "Sylvia also recognizes the importance of small business and how important small businesses' relationship is with their bank. She understands HCB's dedication to our communities and places value on our philanthropic efforts."
Veltri succeeds Stotler, who was promoted from COO to CEO last year.
A locally owned and operated community bank, High Country Bank has been serving the
Arkansas Valley since 1886. Besides its flagship location and branch in Salida and its Longmont location at 110 Main St., Suite 102, it has branches in Buena Vista and Cañon City.
Veltri, a longtime Salida resident, started work at the bank in 2021 and has more than 10 years of experience in the banking industry with an emphasis on treasury management. At High Country Bank, she participated in product development, sales and customer service, and developed a training program for the business bankers in her markets.
After graduating from Salida High School, she pursued her undergraduate degree in business
management and finance and her master's degree in business management with an emphasis
in organizational behavior at Colorado State University.
"I encourage collaboration," Veltri said. "I want to look for ways we can do things better and I want to share our best practices. I am very proud of the history of High Country Bank and look forward to continued success through collaboration and creative thinking. High Country Bank employees are the reason we can proudly say we have been serving our communities since 1886. Knowing our customers' names when they walk through the door is what sets us apart. I want to listen to our staff, our customers, and our community. They matter to me.
"I am excited to be part of a bank I grew up with, a bank that helped me achieve business and personal goals. High Country Bank was able to help me develop a successful business when larger banks could not. This is a sentiment our customers can share with me, and it is philosophically what I want to continue to offer to our communities."