CU study: Gardening improves physical, mental health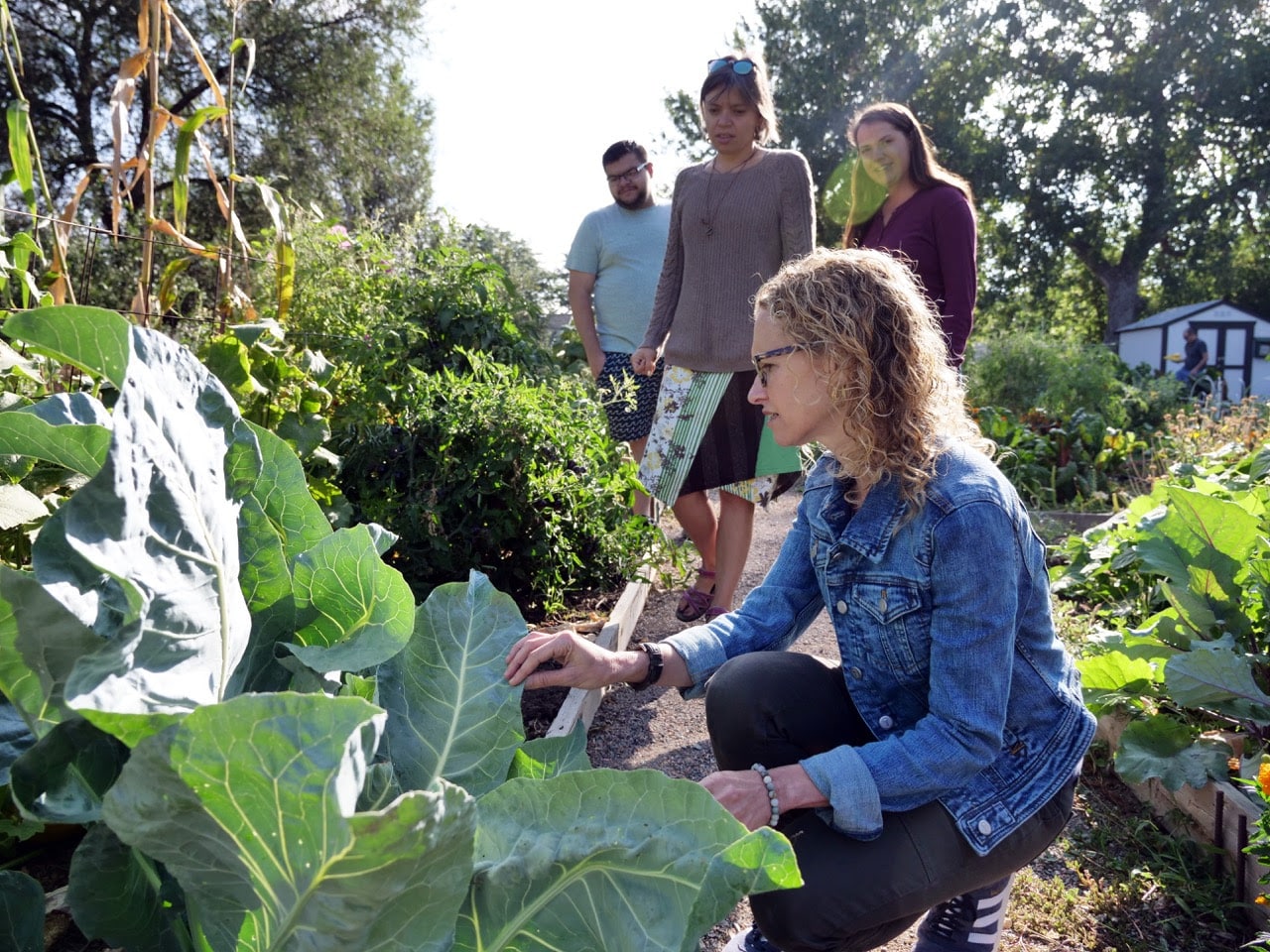 BOULDER — A University of Colorado Boulder study has shown that gardening can improve both physical and mental health.
The American Cancer Society funded the study, which was a controlled trial of community gardening. Gardeners, it found, ate more fiber and got more physical activity, which health care professionals say reduces risk of both cancer and chronic diseases.
The findings were published Jan. 4 in the journal Lancet Planetary Health.
"These findings provide concrete evidence that community gardening could play an important role in preventing cancer, chronic diseases and mental health disorders," senior author Jill Litt, a professor in the Department of Environmental Studies at CU Boulder, said in a written statement.
Some small observational studies have found that people who garden tend to eat more fruits and vegetables and have a healthier weight. But it has been unclear whether healthier people just tend to garden, or gardening influences health, CU said in a press statement.
Litt recruited 291 non-gardening adults from Denver. More than a third were Hispanic and more than half came from low-income households. After the last spring frost, half were assigned to the community gardening group, half to a control group that was asked to wait one year to start gardening.
The gardening group received a free community garden plot, some seeds and seedlings, and an introductory gardening course through the nonprofit Denver Urban Gardens program, a study partner. Both groups took surveys about their nutritional intake and mental health, underwent body measurements and wore activity monitors.
By fall, those in the gardening group were eating, on average, 1.4 grams more fiber per day than the control group — an increase of about 7%. Fiber affects inflammatory and immune responses, influences metabolism, the gut microbiome and susceptibility to diabetes and cancer.
While doctors recommend about 25 to 38 grams of fiber per day, the average adult consumes less than 16 grams.
Gardening group members also increased their physical activity levels by about 42 minutes per week and saw stress and anxiety levels decline.