Election 2022: Tripping on election night? Psychedelics proponents lead narrowly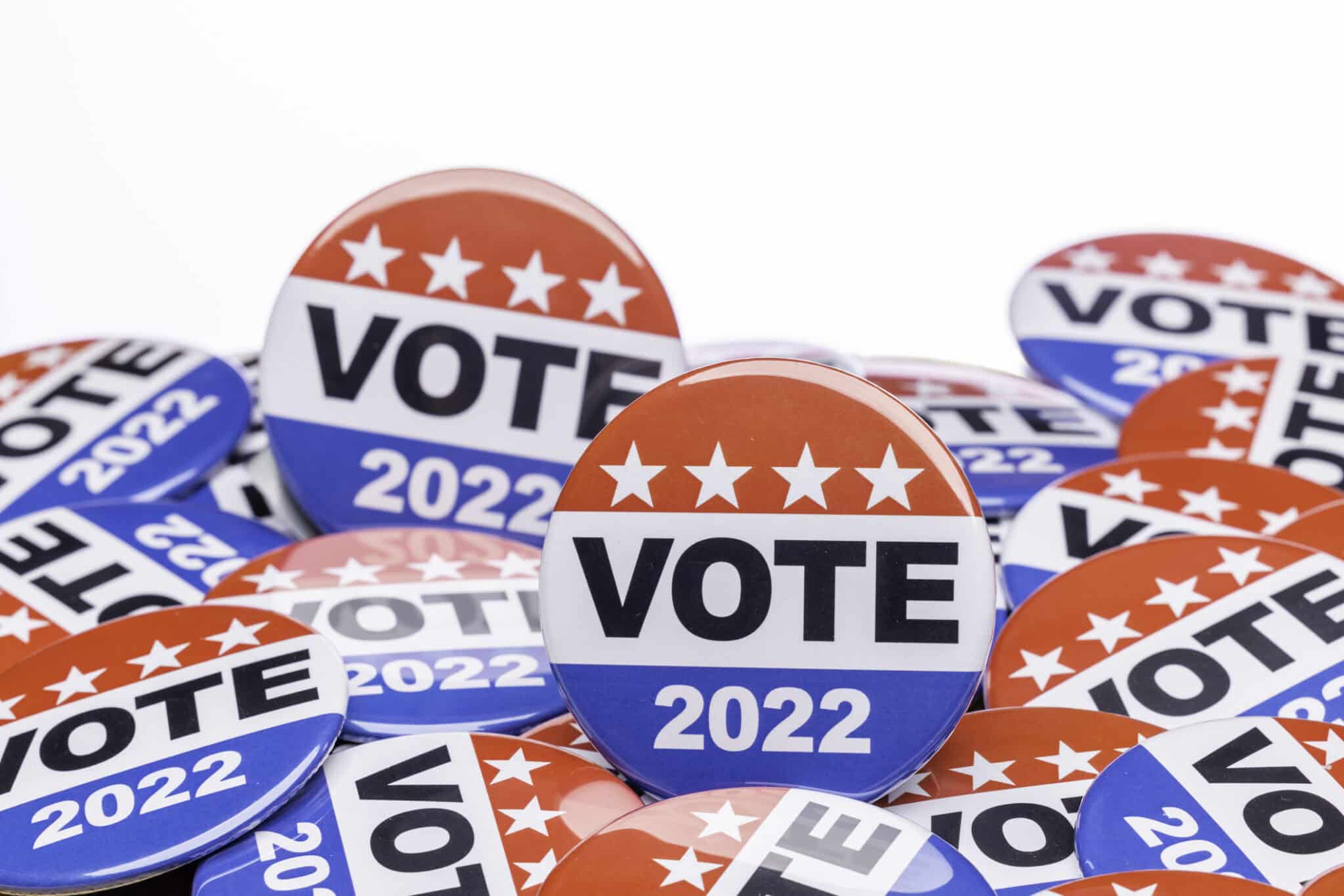 Colorado has been a leader in the legal cannabis space for the better part of a decade, and could soon be poised to assume a similar role for psychedelics.
As of 10 p.m. Tuesday, proponents of Proposition 122, a statewide measure that would decriminalize the possession and use of certain psychedelic plants and fungi, the most popular of which is psilocybin, better known as magic mushrooms, was leading by a count of 834,314 to 811,071.
Like Colorado's initial cannabis-decriminalization and medical marijuana framework-development initiatives in the 2000s, Prop 122 wouldn't immediately result in the opening of shroom shops on your block. The law merely decriminalizes certain psychedelic plants and allows people to consume them in a government-regulated setting under the supervision of trained facilitators.
But, once the door is cracked open, some observers see it as only a matter of time until shrooms, like weed, are big (and legal) business in Colorado.
"Cannabis was decriminalized here before it was legalized for adult use. Right now, for psilocybin, we're decriminalized in Denver, and it would be a big move for sure if the state were to follow," Nick Richards, an attorney who leads the cannabis practice group at Greenspoon Marder LLP, told BizWest last month.
Should Prop 122 pass, and he believes it will, Richards said it would be natural for the psychedelic-plants industry to follow the path of cannabis toward outright legalization and retail sales.
As they did with cannabis, areas in the Boulder Valley and Northern Colorado — particularly more permissive college towns like Boulder and Fort Collins — are likely to play a major role in the state's psychedelics industry, should Prop 122 push across the finish line.
This story will be updated as more votes are tabulated.