Election 2022: CU South annexation support gains momentum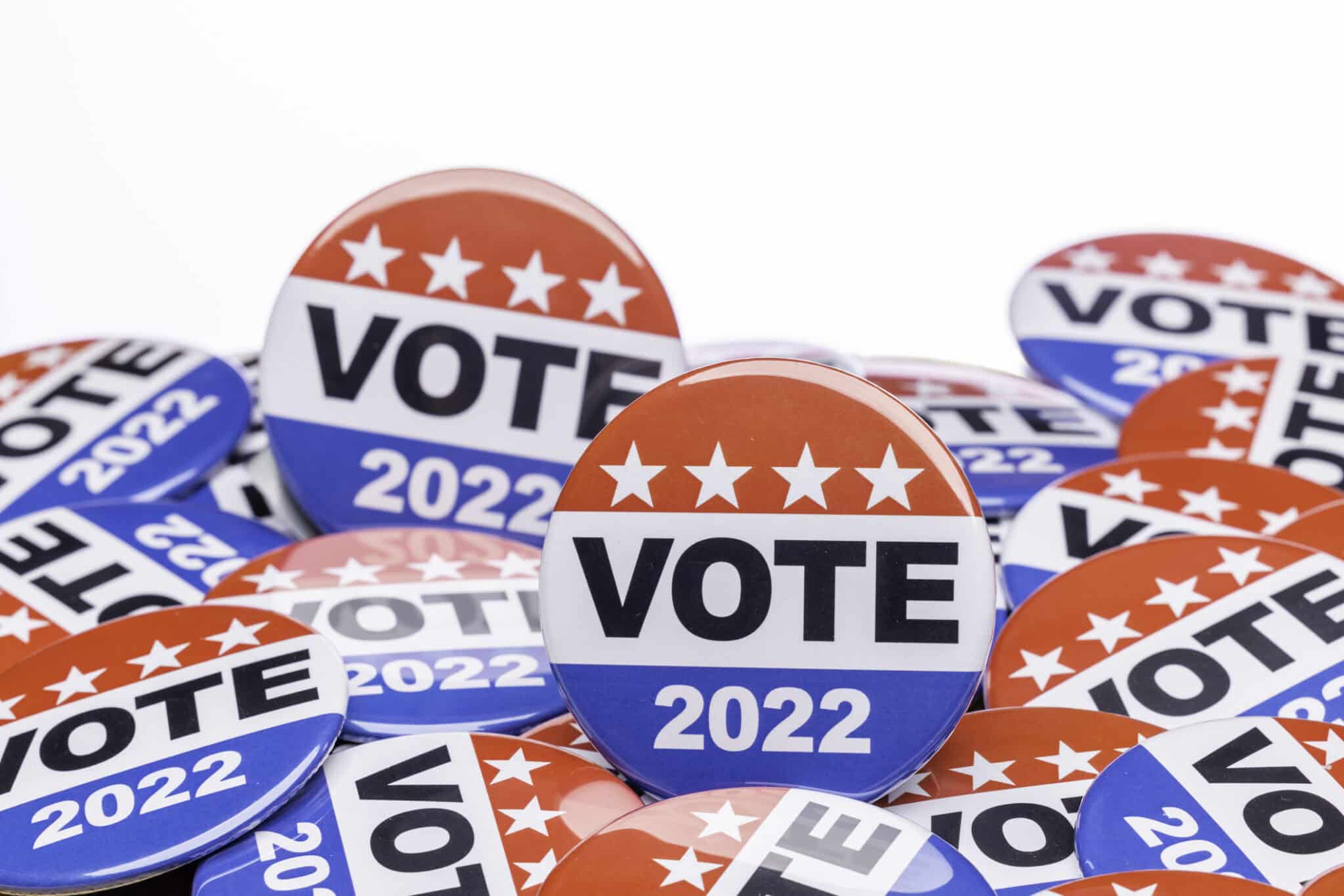 BOULDER — Opponents of a ballot measure that would repeal Boulder's annexation of a roughly 300-acre property known as CU South where the University of Colorado plans to build housing and the city intends to take on flood-mitigation efforts took have maintained an lead as the the second batch of results from election night were posted.
As of 9:30 p.m. Tuesday, 12,832 votes were tallied against Ballot Question 2F, compared with 11,131 in favor of the move.
Business groups, by and large, came out in support of the measure in the run up to election day.
"We're very pleased with the results, not only because it represents an opportunity for critical flood safety, housing and open-space protection goals, but because it also represents an opportunity to work with our flagship university to address critical needs and work through difficult challenges together," Boulder Chamber president John Tayer told BizWest just after 9:30 p.m.
Boulder City Council approved the annexation, which would represent the largest addition of acreage to the city in decades, in 2021 amid significant pushback from critics. Should those critics prevail, that City Council decision would be rolled back.
CU bought the property in 1996, and the city has long eyed it as a potential site for flood mitigation and open-space preservation.
The flood-control facilities proposed for CU South would protect about 2,300 residents and more than 1,000 homes.
Annexation has proved controversial in part due to concerns about traffic, over-development and a large increase in the student population as CU is contemplating more than 1,000 new housing units. CU has not fully articulated its plans for the site, causing further consternation among opponents.
"We hope that [the potential passage of 2F] represents the opportunity to move forward together in a higher degree of harmony with our university," Tayer said.
This story will be updated as more votes are tabulated.