Longmont attorney Anton Dworak dies of rare disease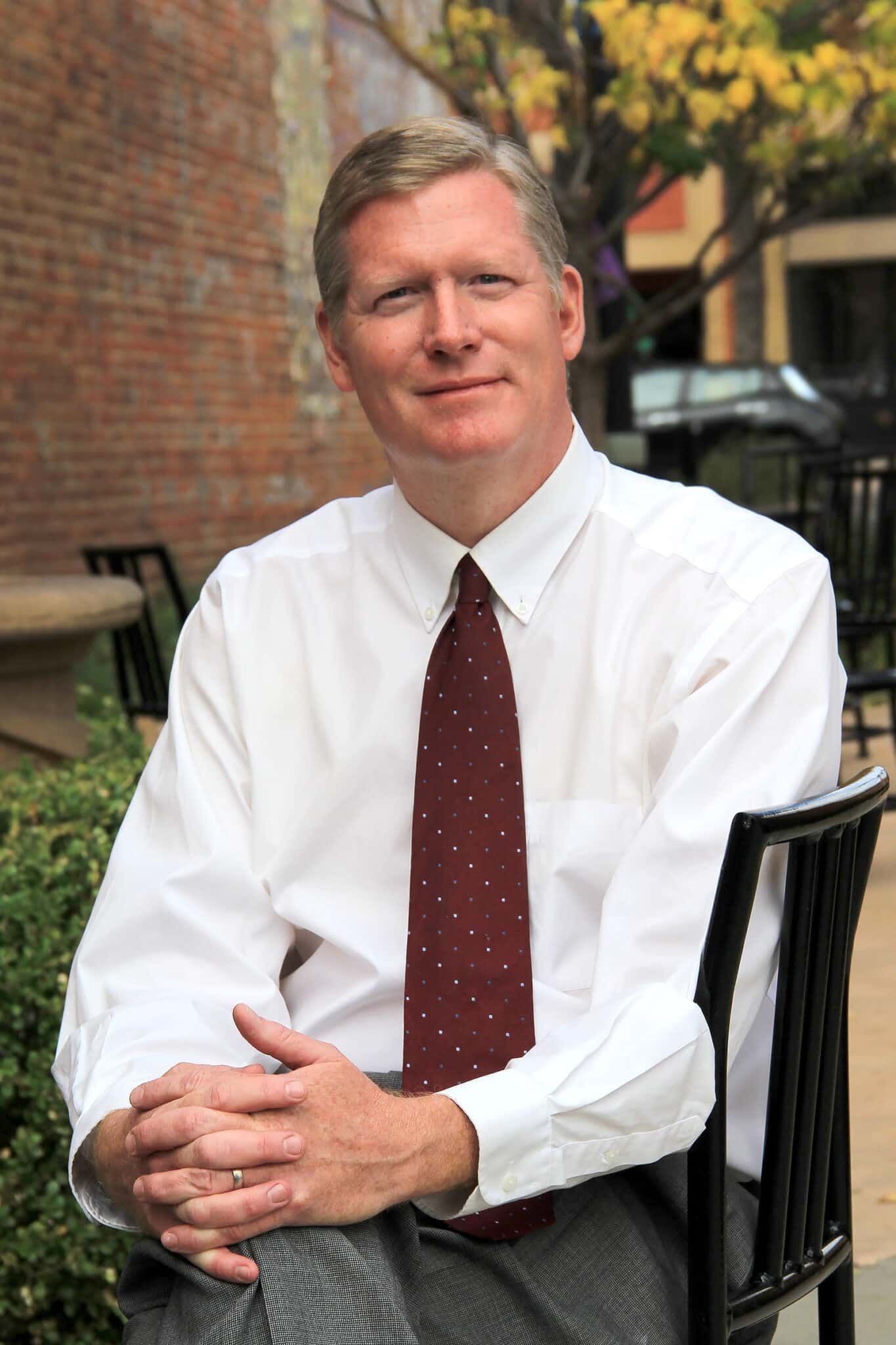 LONGMONT — Well-known Longmont attorney Anton V. Dworak has died. He was a shareholder in the Lyons Gaddis Attorneys and Counselors law firm.
Dworak died today of a sudden illness. He had been diagnosed with Creutzfeldt-Jakob disease, a very rare and fatal condition that occurs in about one in one million people annually.
"We are shocked and saddened by the news of Anton's passing," Cameron Grant, managing shareholder of the firm, said in a written statement. "We've lost a tremendous colleague and friend. He was taken away from all of us way too early, and we recognize that many in the community will be touched by this sad news as we are."
Dworak began work at Lyons Gaddis in 1999. He was past president of the Boulder County Bar Association and a vice president of the Colorado Bar Association. He was also a member of the tax, business and estate planning sections of each association.
He was a fourth generation Longmont resident. He was the chairman of the Longmont United Hospital board of directors. He served on the Special Transit Board (now Via), the Longmont Area Chamber of Commerce board of directors, the Longmont Housing Development Corp., past president of the Tiny Tim Center, past president of the Twin Peaks Rotary and a lifetime member of the board of directors of the Longmont Cemetery Association.
Dworak graduated in 1990 from Emory University, where he received a Bachelor's Degree in Economics. He graduated in 1993 from the University of Denver College of Law with his J.D. and in 1999 he earned his LLM, Master of Laws in Taxation.
"Tony grew up here, attended Longmont High School, went away to Emory University, and then returned after law school. He loved this place. Some of his prized possessions are 100-year-old photos and relics of the family business, AV Dworak Realty and Insurance," said long-time partner John Wade Gaddis. "He proudly carried on the Dworak family traditions of contributing to Longmont's worthy causes in just about every conceivable way. He has served on numerous non-profit boards and commissions doling out his wisdom, legal advice and humor. He loved movies, putting together models, music, and the Buffs. He was a great host and held legendary parties. But above all, the most important thing was his family. He has been an outstanding lawyer, partner and friend. We have been lucky to have Tony in our lives."
Senior counsel Richard Lyons also noted Dworak's contributions. "Anton's intellect, professionalism, and sense of humor made him an ideal lawyer and a great law partner. He was very proud of his Longmont heritage and carried on the family tradition of community service. He will be truly missed by the firm, his clients, and his many friends."
Grant said the firm grieves "along with his loving family. We know that people will want to recognize Anton's contributions to our community. The firm has made a donation to the Longmont United Hospital Foundation in his honor, and we invite colleagues and friends to do the same if you are so inclined," Grant said. "We want to assure everyone that Lyons Gaddis will continue to take care of all of Anton's clients and colleagues. We will continue to support the community and to remember Anton. He was one of a kind."