She's building community, one pie at a time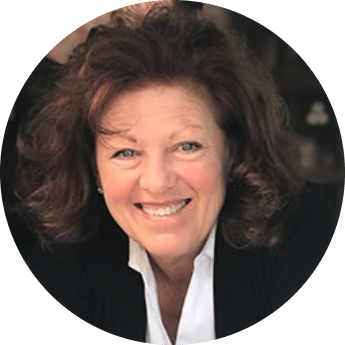 2022 Women of Distinction Honoree – Business and Business Services
Ginger Graham
Ginger & Baker
For those "of a certain age," mention of "Ginger and Baker" might evoke memories of the late Ginger Baker, the red-haired drummer for the 1960s rock band Cream. Ginger Graham, founder and owner of Ginger and Baker in Fort Collins, is all too familiar with the reference.
"When I applied for the trademark for the bakery," she said, "the United States Patent and Trademark Office required me to sign a document to disavow the use of his name, images or music, which of course I was fine to do.
"But Ginger is my real name, and then a friend of ours who's a chef helped us open the business, and we use ginger as an ingredient, so it was a play on words."
Raised on her family's Arkansas farm, Graham's mother, Earlene, taught her to make 20 pie crusts at a time. She can herd, milk or rope a cow, make butter, dress a chicken, buck hay, sew up a tablecloth and make dinner for 20 at the drop of a hat.
How many Harvard professors can say that?
She earned a bachelor's degree in agricultural economics from the University of Arkansas and a master's in business administration at Harvard, where she taught at its Arthur Rock Center for Entrepreneurship. She then ran a Nasdaq 100 business, San Diego-based Amylin Pharmaceuticals, and a Fortune 500 firm, Indianapolis-based medical-device company Guidant Corp.
The Grahams moved to Colorado when her husband, Jack, took a position in Boulder, then moved to Fort Collins in 2011 where Jack, a former Colorado State University football player, became CSU's athletic director.
For Ginger Graham, a historic Old Town Fort Collins building seemed the ideal place to open a business that marked a return to her roots.
"It was originally an idea to open a pie shop, which I consider to be a metaphor for a powerful aspect of community life," Graham said. "A pie for me represents something that is usually made by hand, made with love, shared with friends or family and others, and is usually sourced with fresh ingredients found locally. I thought a pie shop would be a fun addition to the community and a way that I could participate in community building."
Opened just before Thanksgiving in 2017, Ginger and Baker has expanded to include a cafe, steakhouse, rooftop venue and live music.
Graham serves on the boards of Walgreen Boots Alliance and Clovis Oncology, the Scientific Council for the Center for Women's Health Research at the University of Colorado Anschutz and the BioFrontiers Institute at the CU campus in Boulder.
Graham has received numerous awards and honors including being named one of the Most Influential Corporate Directors by Women Inc. magazine in 2020, and inducted into the Arkansas Business Hall of Fame this year.
She loves living on a ranch with Jack, a herd of horses, chickens, two barn cats and a "spoiled-rotten dog." She spends all the time she can riding, playing with her grandkids and, of course, baking pies.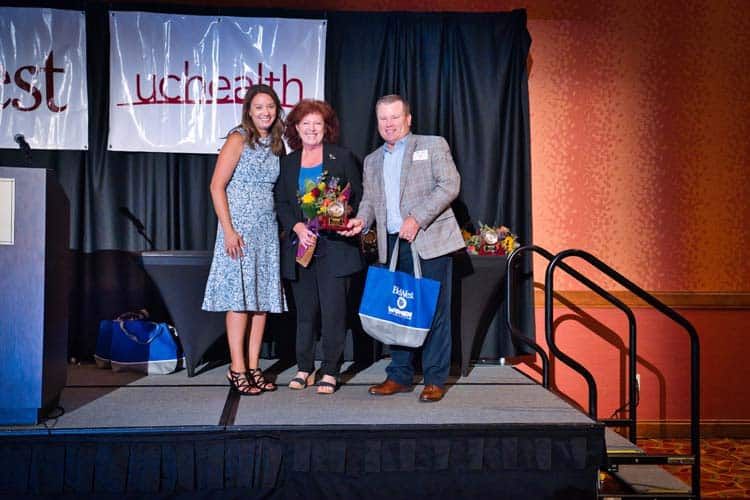 Dallas Heltzell
Staff writer
Latest by Dallas Heltzell: