Nancy Teksten a driving force for Weld County nonprofits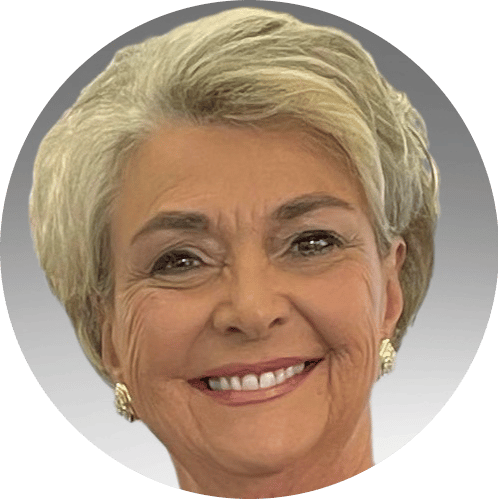 2022 Women of Distinction Honoree – Leading Lady
Nancy Teksten
United Way of Weld County
Nancy Teksten is pretty sure her 18 years on the board of United Way of Weld County set a record.
Her efforts with United Way started at Centennial Bank of the West, where she served nine years as senior vice president for marketing and public relations. She helped employees there understand what United Way did and worked to get them to participate in its campaign.
"I still volunteer for a number of things that they do, like Connect Weld County, but I no longer have a seat on the board," she said. Teksten left that panel in 2019 but still supports the organization's work.
"It's an excellent opportunity to form collaborative groups that work for the betterment of the community," she said. "That's one thing United Way of Weld County really excels in. It just is such a good way to get the community to understand the needs and help them support those needs."
Teksten's career spanned more than 25 years, including 13 as director of Promotion and Grower Relations for the National Onion Association. She has organized many fundraising events, but perhaps one of her most successful is one that doesn't take place.
"I chair the Guadalupe Shelter non-event," she said. "It's run exactly as if we were doing a big event – except we have no events. No one needs to buy a dress or eat rubber chicken, but they buy tickets and they don't come."
In 2013, the first year it didn't happen, it raised $75,000 for the homeless shelter in Greeley that is run by Catholic charities and offers housing for men, women, veterans and families. Last year, Teksten said, after expenses – which couldn't have amounted to much – it raised $380,0000.
She has been elected twice to the Weld County Council and chairs that board, which oversees the Board of Weld County Commissioners, sets salaries, fills vacancies and helps the public navigate county government. But she's best known in Greeley for her volunteer efforts.
Teksten was honored as an Outstanding Woman of Weld County and United Way Volunteer of the Year, and also was the 2022 Rotary W. D. Farr Gala honoree. She has served on more than 40 committees and boards including as president of the Rotary Club of Greeley, chairing the University of Northern Colorado Performing and Visual Arts Board, and serving on the boards of the Greeley Chamber of Commerce and Aims Community College Foundation. She was part of the School District 6 mill levy override executive committee, and a founding board member of both Women 2 Women and The Woman's Fund Serving Greeley and Weld County. During her term as Rotary president, the Poudre Learning Center became a reality.
Through her leadership, committees she has chaired have raised more than $4 million for nonprofits.
Teksten was born in southern Minnesota and attended the College of St. Benedict. She and her husband, Steve, farmed near Odin, Minnesota, for 14 years before coming to Greeley in 1983. They have two children and five grandchildren.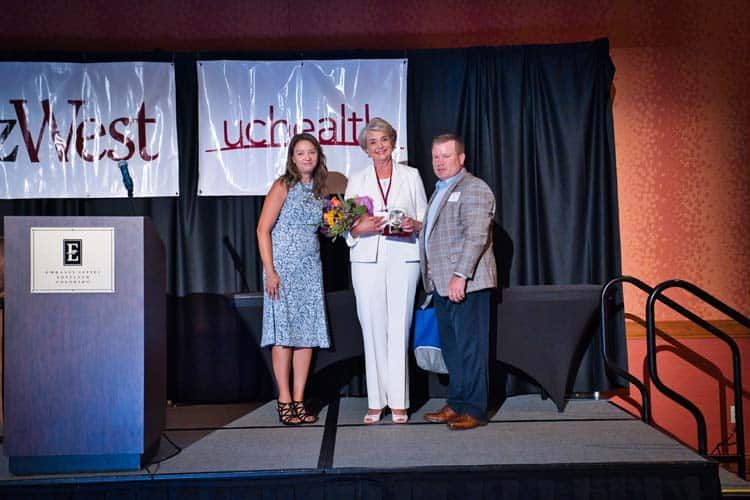 Dallas Heltzell
Staff writer
Latest by Dallas Heltzell: