Habitat director's work adds love to Loveland
2022 Women of Distinction Honoree – Nonprofit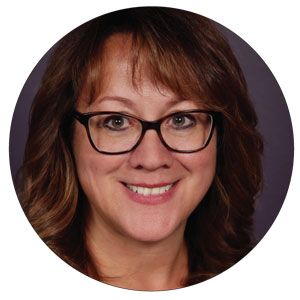 The job of executive director for Loveland Habitat for Humanity fills Cindi Hammond's time — and her heart.
"What's so wonderful about the world of Habitat is that it is a place where everyone belongs," she said. "All of us deserve a place to call home. Habitat is just a wonderful organization that, no matter what your talents are, no matter what industry you come from, what walk of life you come from, there's a place for everybody at Habitat. That's for me why it's one of the best experiences I've ever had, why I fell in love with it and why I'll be here forever until I have to retire."
Most famously, she noted, it's been a place for former President Jimmy Carter. "When he began getting involved with the organization, it changed the whole world for Habitat for Humanity," Hammond said.
But mostly, she added, thanks to Habitat, "it's pretty amazing to see a family get their keys and get their lives changed from getting that house."
Hammond has led the Loveland chapter since 2016. Before that, her career included hospice and home health management, nonprofit program development, clinical counseling with children and families, and guest lecturing at universities. She worked in Florida, Tennessee, North Carolina and Kansas before moving to Northern Colorado in 2006, and led Hospice of Northern Colorado from 2008 until 2015.
At Loveland Habitat, Hammond's leadership at both strategic and operational levels have created new affordable-housing opportunities in the community, while also creating growth within the organization. BizWest in 2021 recognized her as a notable nonprofit leader for her contributions to housing advocacy, which helped increase awareness for diversity, equity and inclusion. Also last year, her Loveland Habitat team received the Loveland Chamber of Commerce's Nonprofit of the Year Award.
Hammond worked with Grace Community Church and the Loveland Housing Authority to form a partnership that is developing the 14-acre Grace Gardens at Derby Hill neighborhood in southwest Loveland. Partners also include the city, Pinkard Construction, Calvary Derby Hill Church and Galloway Engineering. The project will create 120 low-income housing tax-credit rentals for the housing authority and 47 single-family lots for homeownership through Loveland Habitat for Humanity.
She serves on Habitat Colorado's board of directors for Habitat Colorado, the national executive task force of Habitat for Humanity International and the Affordable Housing Task Force for the city of Loveland. Hammond also was the first board president for Aspire 3D, a service-oriented nonprofit affiliated with Loveland Housing Authority.
Raised in North Carolina, she has a bachelor's degree in social work from Western Carolina University and a master's in social work from Colorado State University.
"There are so many hardworking individual families in this community who've overcome so many different obstacles," she said. "It's just amazing to see and hear what they have come through to get the opportunity to own a Habitat home. Single moms, single dads, traditional families, nontraditional families — they're just so many that go straight to your heart — and none of them has taken it for granted."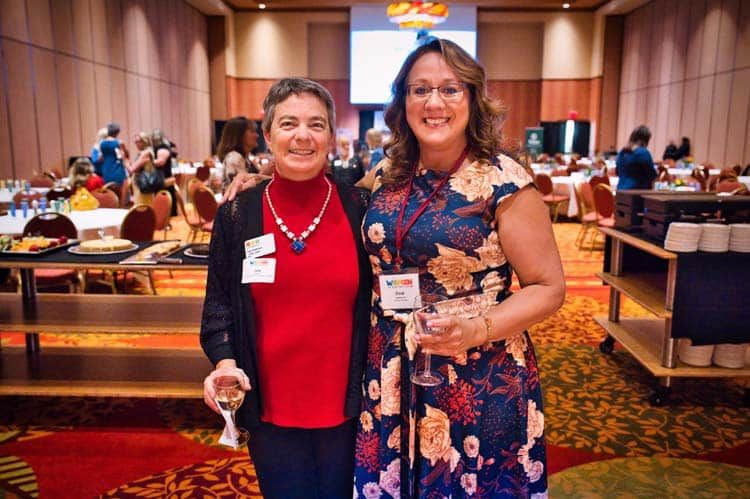 Dallas Heltzell
Staff writer
Latest by Dallas Heltzell: