Executive coach touts the value of teamwork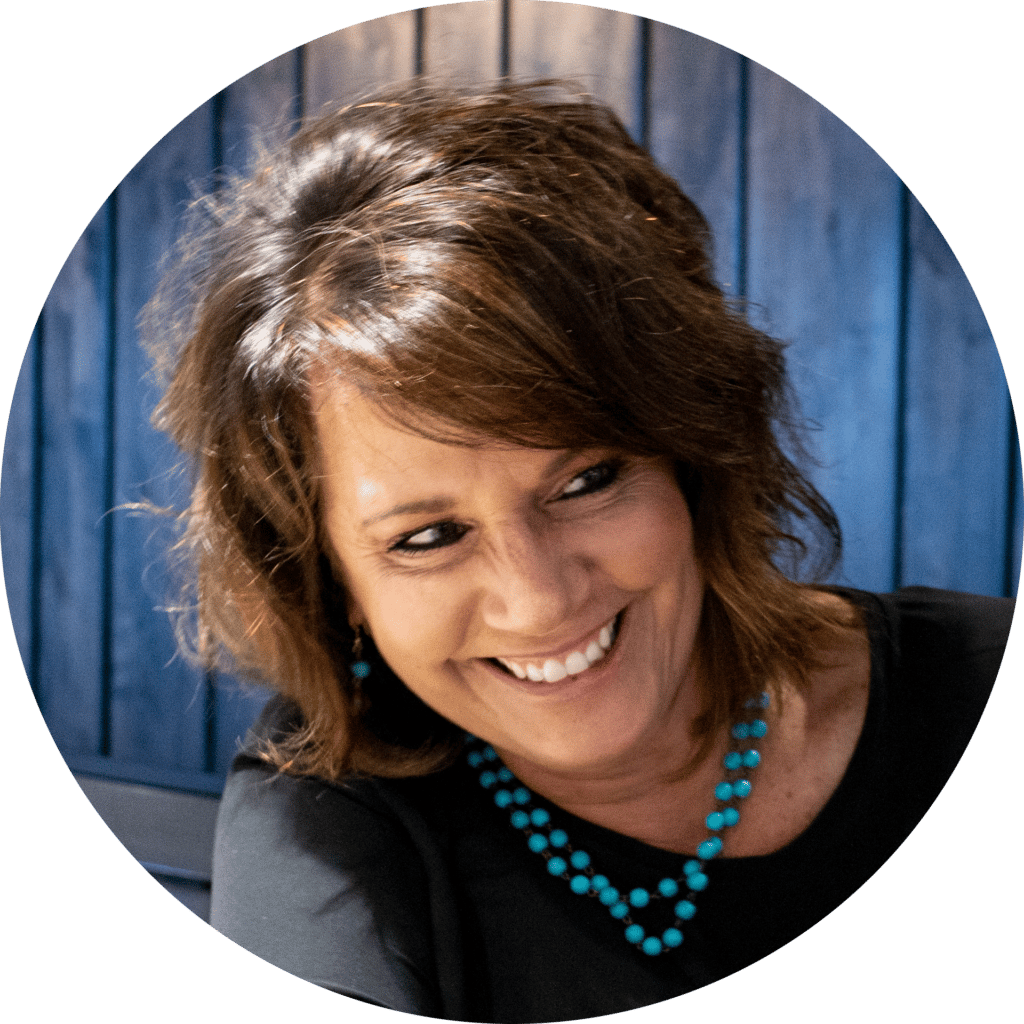 2022 Women of Distinction Honoree – Outstanding Mentor
Nancy Haboush
Vistage Worldwide
Originally from a farm in Iowa, Nancy Haboush moved to Colorado in search of passion and purpose. She found it by coaching executives.
Haboush was a member of Vistage, the world's largest peer-group organization for chief executives that now boasts 26,000 members in 26 countries, while serving as president of Mister Neat's Formalwear, where she worked from 1988 to 2008.
"My CEO at one point said 'I feel like I've taught you everything I can' and handed me a Vistage brochure and told me he thought I would really enjoy having the experience of a peer group," she said. "I walked into my first Vistage meeting and went, 'I can't believe I've done this for so long without a peer group.' And that group of CEOs and presidents in Northern Colorado actually changed the way I thought about business and the way I thought about leading.
"I spent four years in that group and then we sold our company, and I remember thinking someday I would love to come back to this work but I didn't feel like I was ready yet to be a coach and to run my own Vistage group. So it took me a few years to do a few more things" — including being assistant vice president for marketing and sales at US-Reports Inc. and an executive coach at Tip Top Tux Inc. — "and then I came back to it in 2015."
"As a member of Vistage," Haboush said, "I realized I made better decisions with the support of peers than I ever could on my own. The group challenged and inspired me to be the best version of myself and never let me settle for good enough. That experience opened up the opportunity for me to become a Vistage Chair. Today I facilitate three Vistage groups — a group of CEOs, a group of key executives and a private company's leadership team. In addition, I have a roster of a dozen extraordinary executives who I coach to optimize their performance in leadership and in life."
She works "to create an equally transformative experience in an environment defined by trust, accountability and intentionality," she said. "The CEOs and executives who I am privileged to work with lead with their hearts and place significance on high-value relationships, have a passion for their businesses, are leaders in their industries, demonstrate humility and, finally, don't take themselves too seriously."
Haboush worked for seven years with the Boys and Girls Clubs in Northern Colorado. She's a wife and a mother of three plus "two incredible daughters-in-law and a granddaughter who has a new little brother" who was born in late July.
In her free time, Haboush enjoys traveling, paddleboarding, cooking, reading, "and holding my grandkids," she said. "I care deeply about a life well lived."
On her website for 212-Degree Coaching, she writes, "My dream is to experience a day where we don't see people as male or female, black or white, straight or gay, Republican or Democrat — we just see people."