Joyce Saffel discovers key to finding workers in health care
2020 Women of Distinction - Health Care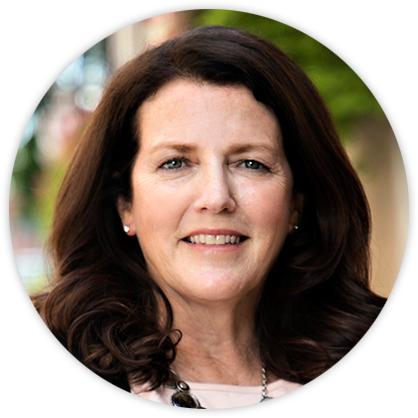 FORT COLLINS — Today's human resources manager, particularly in the health-care industry, can't sit back and wait for applicants to find their way in the door.
Joyce Saffel, HR director for Columbine Health Systems, has discovered that and has figured out where to find people to do the myriad jobs necessary to run the range of senior living facilities that Columbine operates in Northern Colorado.
Saffel is a 2020 BizWest Women of Distinction award winner in the health-care category.
Her secret? Involvement.
Saffel sits on the Larimer County Workforce & Economic Development Board and is this year's chair-elect.
She serves as an advisory board member for Front Range Community College.
She is also a board member of ARC of Larimer County. ARC is an organization that works with and protects people with developmental disabilities.
She knows that in order to keep positions filled in the large Columbine organization that she needs to grow some of the talent along the way.
She leads the effort to provide internships to high school students and apprenticeships in clinical entry level positions.
"I get excited when a high school student attends a tour with an interest in nursing or a role supporting our senior community," she said. "I have seen young people struggle with basic barriers to employment such as housing, transportation and food. When we remove those barriers, employees can succeed."
While her service on boards gives her a chance to provide industry perspective, it also gives her a chance to connect with future potential workers.
Sometimes, those future workers have developmental disabilities, but Project Search at Columbine gives them a chance to learn jobs that might fit.
"These young people have talent, desire to work and contribute to our community with just a little assistance along the way," she said.
Saffel has a bachelors degree in journalism/advertising from the University of Wyoming. Before joining Columbine in 2003, she worked with an advertising agency in Portland, Maine, and then was HR manager for Koch Industries in Corpus Christi, Texas.
Ken Amundson
Managing Editor
Latest by Ken Amundson: