Melissa Moran makes her mark in commercial real estate
2020 Women of Distinction - Real Estate, Construction & Development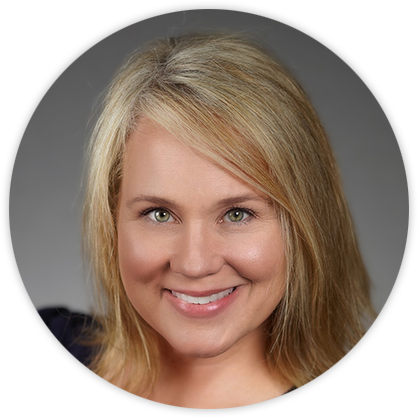 FORT COLLINS — The letters after her name tell a story in and of themselves.
Melissa Moran is a CCIM, a CSM, and a CRRP. That means she's a certified commercial investment member, a certified shopping center manager and a certified retail real estate professional.
And she likes to teach other women about a profession that has few other female members or mentors.
Moran is this year's BizWest Women of Distinction winner in the real estate category. She is currently with CBRE, the commercial real estate powerhouse with offices across the nation.
Moran wasn't always into real estate. She began her career at United Airlines and then moved to the city of Fort Collins as a communications professional. Her degrees are in communications and business administration.
In 2006, she joined General Growth Properties, which managed the Foothills Mall, and she became the marketing manager. That led to a position with Bayer Properties, first as general manager of Front Range Village — the fastest growing multi-use development in Northern Colorado at the time. Then she moved to a regional directorship with Bayer and helped manage 3 million square feet of retail and office spaces across multiple states.
She served with M3 Investment Realty Inc., where she took on a contract job to temporarily manage the Promenade Shops at Centerra while a permanent successor was sought. Since 2017, she has been working with CBRE and is a vice president focusing on Northern Colorado retail leasing, sales and site selection.
She is seen as an expert in negotiation and in resolving complex problems in commercial real estate transactions.
She describes her job of broking real estate as something that she loves. "…and not just any real estate — the most challenging asset class of all, retail."
"It takes guts, stamina and unending belief in yourself. It takes an incredible amount of work, perseverance, and remaining steadfast to what is best for your client, even if it is not best for you."
Ken Amundson
Managing Editor
Latest by Ken Amundson: