Cindy Mackin works to bring tourists to Loveland
2020 Women of Distinction - Government, Energy & Utilities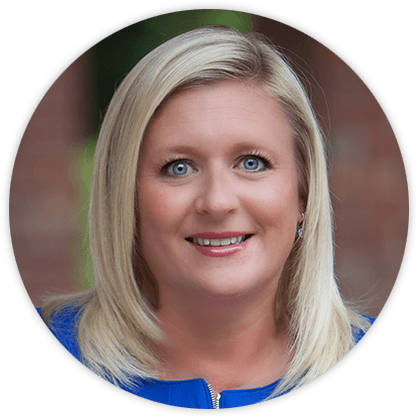 LOVELAND — Cindy Mackin puts the heart in Loveland.
Mackin, the Visitors Services manager for the city of Loveland, is this year's BizWest Women of Distinction winner in the government, energy and utilities category.
Mackin lives and breathes Loveland, the community that became her adopted home when her family moved to town while she was in high school. She's a graduate of Colorado State University with an apparel and merchandising degree.
In her role with the city, she is responsible for helping to increase tourism and to create events around which both residents and visitors can gather.
She created and launched the love lock sculptures that are placed at the visitors center on east Eisenhower and near the south shore of Lake Loveland.
She's been the force behind events such as the Fire and Ice Festival, the Winter Wonderlights and Loveland Sweetheart Festival.
Mackin takes pride in increasing lodging taxes 56% since the start of the Visit Loveland program without an increase in the number of hotel rooms in the community. Visits to the visitors center and revenue from sale of merchandise have also increased during her time working with the program.
She has received numerous awards for promotions and marketing with the city of Loveland, including awards from the Public Relations Society of America, the Colorado Tourism Office and the city itself.
"I get to tell people about how absolutely fabulous Loveland is and try to get them to come here," she said in her application letter.
Ken Amundson
Managing Editor
Latest by Ken Amundson: